Local Area Attractions Near Batesville KOA Journey
Indiana Kentucky and Ohio has many attractions and activities for your family to enjoy. We listed several attractions in our come check out what we have to offer.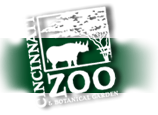 Cincinnati Zoo & Botanical Gardens
Located just 40 miles from Batesville KOA. The Cincinnati Zoo was recently rated the #1 attraction locally and one of the top zoos in the nation by Zagat Survey. It was recognized by Parents Magazine as #7 on the "Top 10 Best Zoos for Kids." Over one million people visit the Zoo's award-winning exhibits, and more than 500 animal and 3000 plant species annually
3400 Vine Street
Cincinnati, OH 45220

Indianapolis Zoo
located  just 65 from our Campground White River Gardens is part of the Zoo and continues its tradition of connecting animals, plants, and people.  This stunningly beautiful 3.3-acre landmark botanical attraction combines the best of gardening ideas, plant information and inspirational design to serve the needs of all visitors. With hundreds of plant varieties on display plus entertaining special exhibits throughout the year, White River Gardens is an international showplace for Indiana where visitors can enjoy and learn about the bounty of the natural world. Visitors to the Gardens will be inspired, impressed, enlivened, and entertained.
1200 Washington Street
indianapolis, IN 46222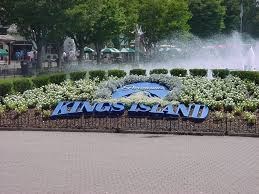 Kings Island
Located just 80 miles from Batesville KOA. With more than 100 rides, shows and attractions, Kings Island offers the perfect combination of world-class thrills and family attractions. Guests can experience 15 thrill-inducing roller coasters, including Diamondback, the tallest and fastest roller coaster at Kings Island, and the world's longest wooden roller coaster, The Beast! Families can spend the perfect day together in the award-winning Planet Snoopy kids' area. Park admission includes Soak City, a 33-acre water park.
6300 Kings Island Dr
Mason, OH 45040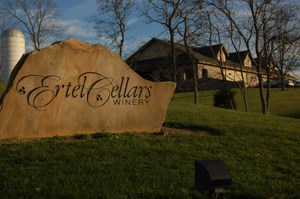 Ertel Cellars Winery
Located 10 minutes from the campground. 
 Ertel Cellar wines are superb award-winning varietals that complement good food, conversation and friends. Offerings include a tasting bar, lounge, restaurant and wine market, set amidst Chateau-styled architecture, sprawling vineyards and breathtaking views.
3794 East County Road, 1100 North
Batesville, IN 47006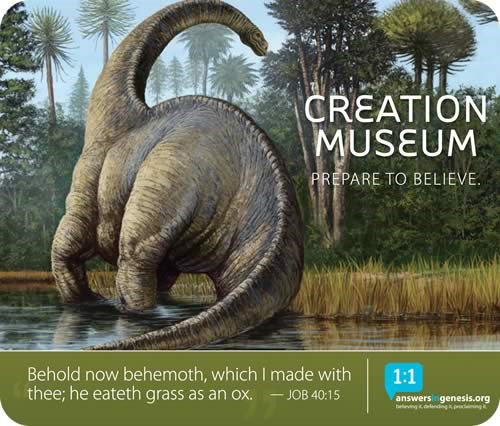 Creation Musuem
The state-of-the-art 70,000 square foot museum brings the pages of the Bible to life, casting its characters and animals in dynamic form and placing them in familiar settings. Adam and Eve live in the Garden of Eden. Children play and dinosaurs roam near Eden's Rivers. The serpent coils cunningly in the Tree of the Knowledge of Good and Evil. Majestic murals, great masterpieces brimming with pulsating colors and details, provide a backdrop for many of the settings.
2800 Bullittsburg Church Rd
Petersburg, KY 41080
Local Area Recreation Near Batesville KOA Journey