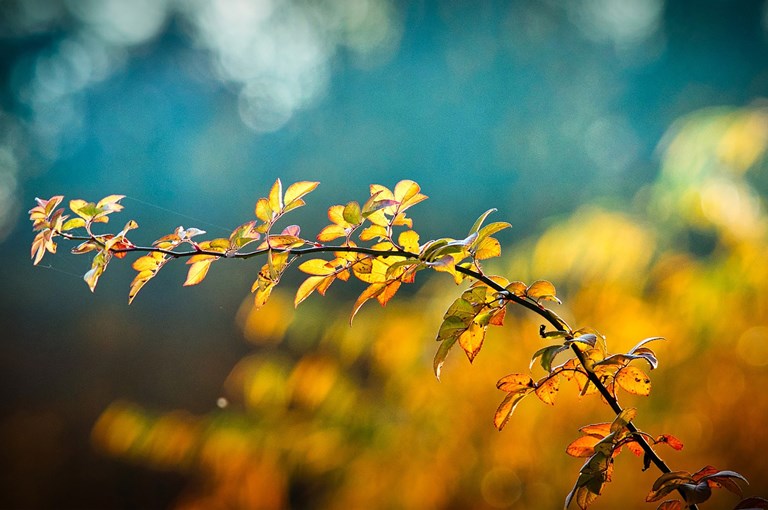 Summary
ALL sites and cabins are open! In compliance with state and county Phase 3 regulations, all our sites are open. Curbside check-in is available, please call 828-665-7015 upon arrival. Some limitations of amenities, and increased cleaning and social distancing measures in place. Visit our blog for more details.
More Details
COVID-19 Update: As of October 2, 2020, we've entered and are in compliance with state and county Phase 3 regulations!
We still have curbside check-in available, just call us at 800-562-9015 when you arrive. Amenities are still limited and policies are in place to protect public health.
*Bathhouse is open. In order to assist with social distancing and manage the amount of people using the restrooms, we highly recommend that our RV campers stay self-contained as much as possible, so the bathrooms are available for tenters and cabin folk. This is not mandatory but is greatly appreciated!
*Playground is open. Please adhere to 6' social distancing or mask usage as per state requirements.
*Store is open, limited to 4 people at a time.
*Increased cleaning and sanitizing of park, and social distance measures in place, 6' distance maintained, no more than 10 people in a group, masks worn in enclosed public areas or when 6' distance cannot be maintained.
Thank you in advance for your cooperation and we look forward to seeing you soon!