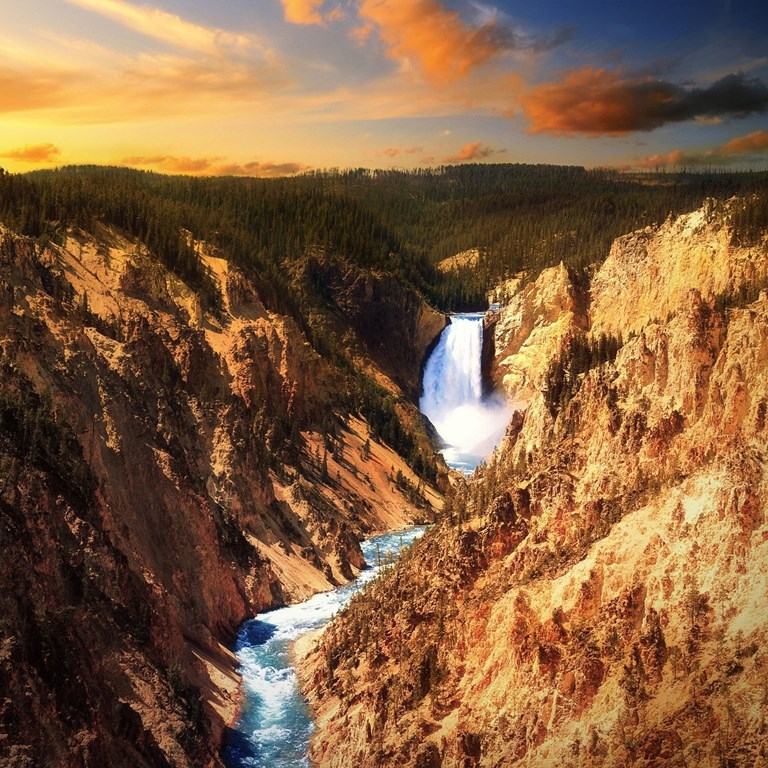 Yellowstone Park / West Gate KOA COVID-19 Message
Summary
Covid-19 Campground Updates
More Details
We will still be opening May 21st as planned!
Our hot tub will be closed during the 2020 season. 
The pool will be open but limited to half capacity and cleaned regularly. 
We will be cleaning all touch surfaces regularly.
Contact us if you have any questions about your stay!