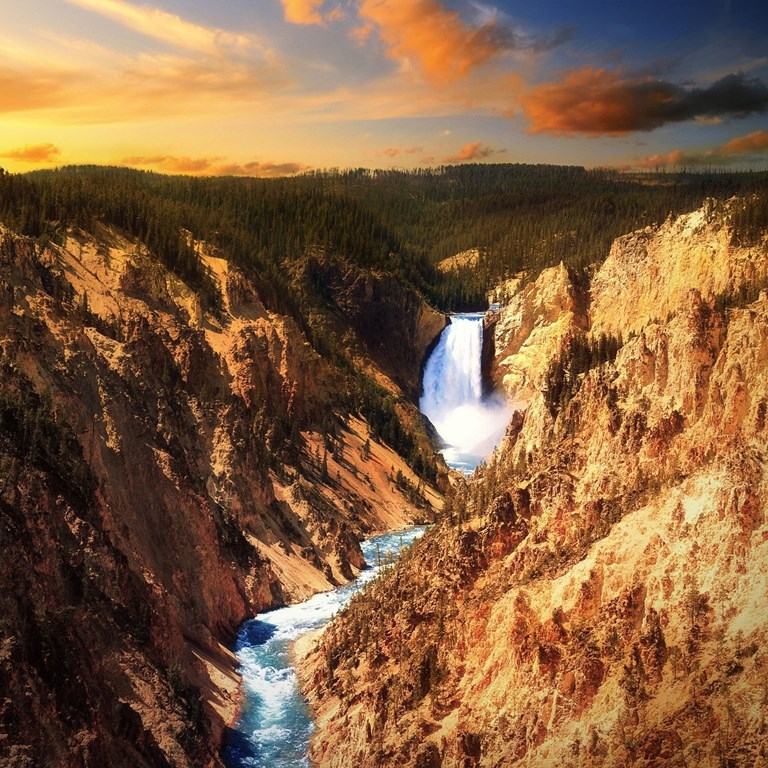 Yellowstone Park / West Gate KOA Food
Food at Yellowstone Park / West Gate KOA
Koffee Kabin
Enjoy a latte or cup of tea to start your morning! Open the same hours as the breakfast, 7:00am to 9:30am. Located across from the BBQ in a yellow cabin.
Open from June through Labor Day.
Almost World Famous Ribs and Pretty Darn Good Pancakes
We serve breakfast and dinner every day from June 1 to Labor Day. Our ribs are made from scratch using a secret recipe for our fall off the bone delight. We also serve buffalo burgers, elk burgers, certified angus beef burgers, trout, steaks and much more. For breakfast come get some of the largest pancakes you'll find along with some eggs and bacon or sausage. We also have coffee and espresso drinks each morning at the Koffee Kabin right across from the street from the morning breakfast if you're wanting something fancy.
Fresh Fudge
Enjoy our famous fresh fudge! We have a wide variety of flavors made fresh every week! Stop by and get your sample today!