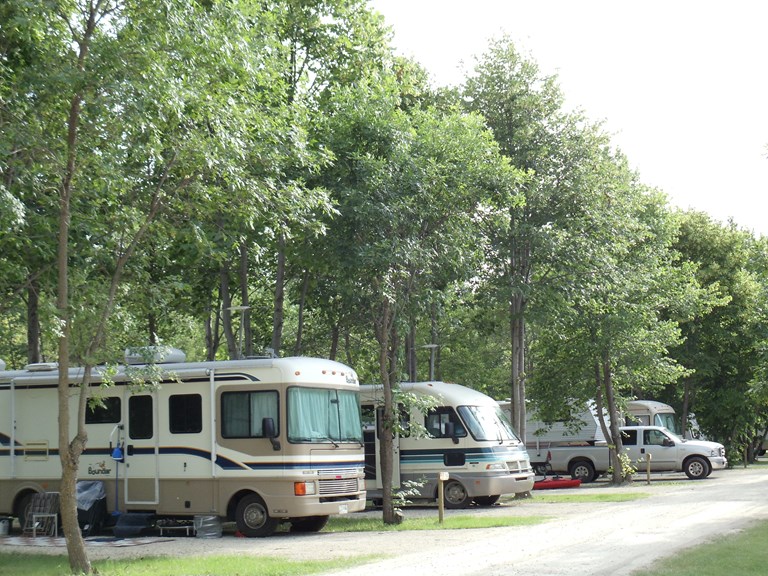 Extended Stays
Want to Learn More?
588 Jones drive south (Trans Canada Highway )
St. Francois Xavier / winnipeg, MB R4L 1A1
204-979-2229

Request Info Online
If you are coming from Winnipeg and surrounding are and looking for a campground where you can extend your stay to be away for a change or you want to explore our beautiful City of Winnipeg when travelling through Manitoba, we have special rates for extended stays, we are sure you will not have to look elsewhere.
If you are between homes or looking for a temporary accommodation to work in or around Winnipeg, we are ideally located and with discounted rates for extended stay makes us even more attractive destination.