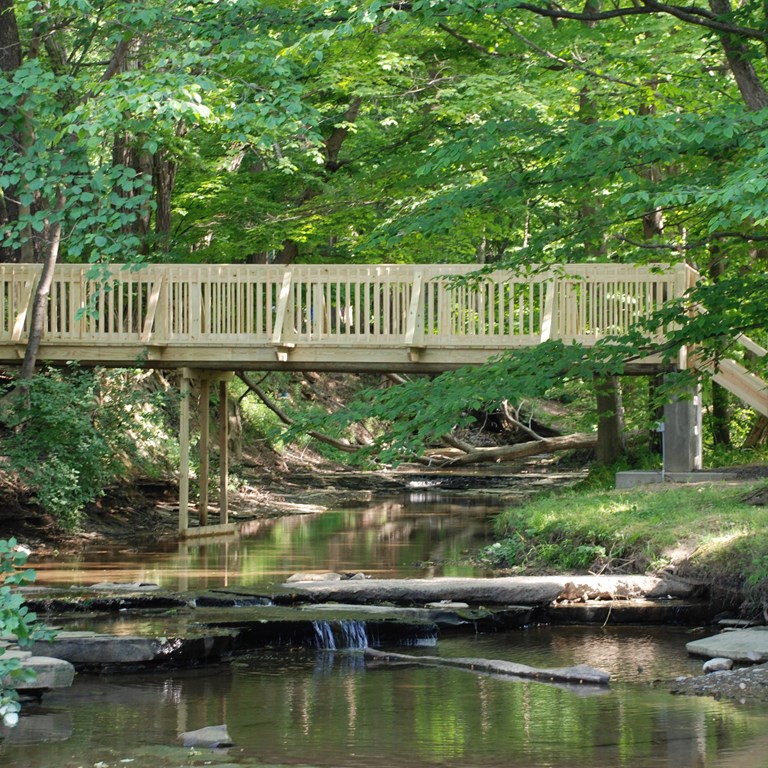 Westfield / Lake Erie KOA Recreation
Local Area Recreation Near Westfield / Lake Erie KOA
Westfield/Lake Erie KOA Campground is located close to many of Chautauqua Counties most unique Attractions!  Westfield sits on the shore of Lake Erie in Chautauqua County, with hundreds of recreational possibilities, limited only by the imagination!  In Westfield and throughout the county there are opportunities for fishing, sailing, golfing, and much more. Cultural offerings abound with Music, Art Galleries, Theater and Dance venues. Westfield is in the heart of the world's largest Concord Grape Belt.  Also home to Welch's factory.  The area farms and wineries offer tours and tastings all year long. 
The Internationally renowned Chautauqua Institution is only minutes away and offers a bounty of cultural and learning opportunities for both kids and adults.  Enjoy a variety of area activities, no matter what time of our season you arrive!  Start early in May with tours at our local wineries and breweries. Take the kids trail riding at our local horse riding stables, visit the National Comedy Center, visit our local Art Galleries and Antique Shops, tour our local Historic Lighthouses, visit Lily Dale for a spiritual reading and don't miss the Lucy Desi Museum for all the Lucille Ball lovers! June, July and August are full of exciting Summer activities - fishing charters, boat rentals,  jet ski rentals, July 4th fireworks, the Chautauqua County Fair, which has a week long schedule of activities within itself!   Attend the famous Blue Heron Music Festival, visit the Dunkirk pier and Boardwalk Market for Thursday live music on the pier. Visit our local parks and beaches!  Stop by out Artisan Market every Saturday during the summer in downtown Westfield. Tour Panama Rocks, nature trail for an amazing adventure with the entire family! Go bird watching, train watching, or eat at one of our amazing local restaurants!  Visit our local Casino's, Amish trails and Scenic Overlooks.  Join us at the end of our season and enjoy the harvest of our grapes!  Pick them right off our vines!  It doesn't matter what your age or your interest, there is something unique, new, and adventurous for you to discover!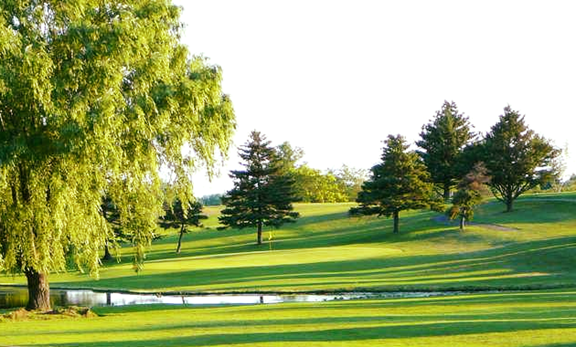 Lakeside Golf Course
Lakeside Golf Course is a great little 9 hole course.   It has beautiful landscaping and well kept greens.  A great place to practice your iron play.
10775 W Lake Rd
Ripley, NY 14775 Shopping
An assortment of locally owned shops and national retailers will satisfy retail therapy cravings.  Hunt for antiques, souvenirs and quality Amish goods across the entire Chautauqua-Lake Erie Region. Each city, town and village features stores and markets filled with character and charm all its own. Find home décor to recall sweet memories from a lakeside retreat, artisan food products to reminisce over the taste of the region, and handmade goods including art and jewelry inspired by the unrivaled natural beauty of Chautauqua County.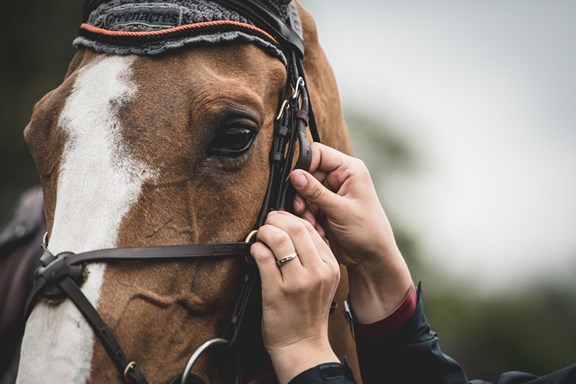 Double D.A.B. Riding Stable
We have a wide variety of services to offer. We have beautiful Scenic Trail Rides, Pony Rides, and an ever-growing Petting Farm. We have something to offer the whole family.
5811 Welch Hill Road
Ripley, NY 14775, NY 14775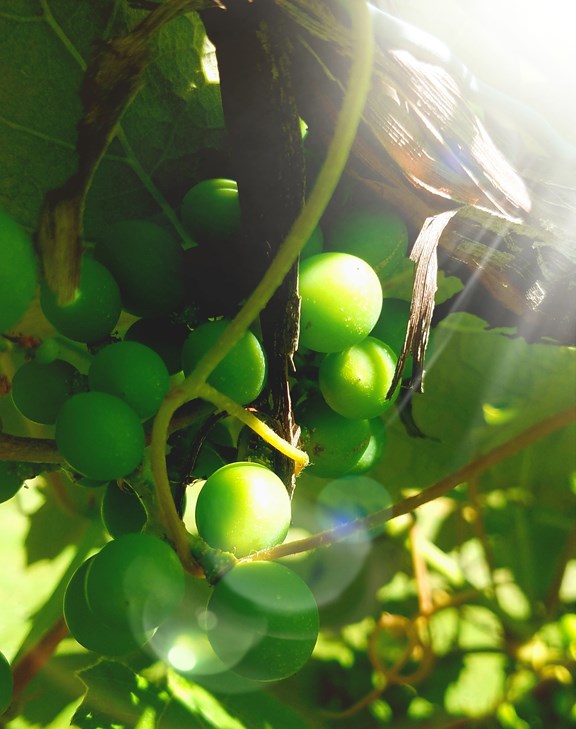 Wineries
Tour the Lake Erie Grape Belt's more than 30,000 vineyard acres along a 50-mile Lake Erie wine trail, including 23 wineries known collectively as Lake Erie Wine Country.  Growers in Chautauqua County produce approximately 65% of New York State's total annual grape harvest, which is then used in products sold in more than 35 countries around the globe.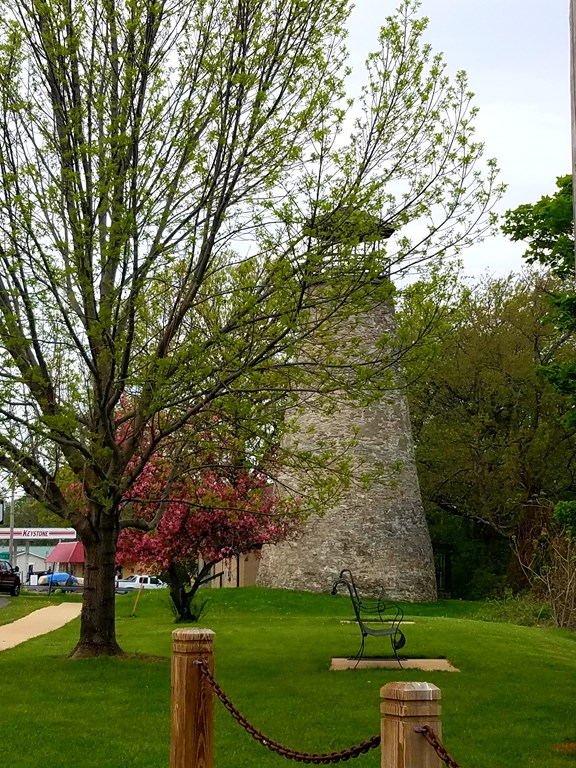 Barcelona LIghthouse
Located less than a mile from the Westfield KOA, The Barcelona Lighthouse is the First Natural Gas Lighthouse. Finished in 1829, the 40-foot tall Barcelona Lighthouse was the very first natural gas lighthouse in the country. It was in Federal Lighthouse Service until 1859. At that time it became privately held through various owners until 2008, when New York State Office of Parks, Recreation and Historic Preservation acquired it. Though it no longer has the original lens, nor is used for navigational purposes, it is still lit and visible today through an agreement with the Town of Westfield. The lighthouse is listed on the U.S. National Register of Historical Places.