Local Area Attractions Near Tucumcari KOA Journey
Our quiet country atmosphere campground is located right on old route 66. Great place to base your side trips from while visiting the local museums, near by Ute Lake or make and entire day of it by traveling the Mesalands Scenic Byway!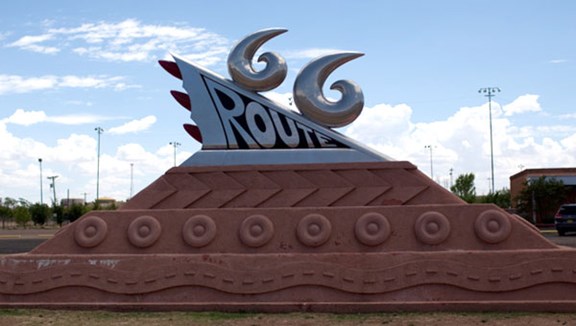 The latest local happenings
To see the latest on area attractions and events in the city of Tucumcari here is your connection!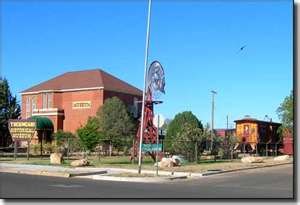 Tucumcari Historic Museum
Scattered pieces of New Mexico's past come together here at the Tucumcari Historical Museum . Both the modern historian and curious tourist can witness what life was like for early settlers against the element, of the untamed west and of Indians who once roamed these Great Plains.
Mesalands Dinosaur Museum
On display at the Mesalands Dinosaur Museum is the world's largest collection of bronze skeletons, fossils and replicas of prehistoric creatures. This Museum was the first in the world to display a Torvosaurus skeleton, a rare carnivore from the Jurassic Period that is related to Tyrannosaurus Rex. Museum Summer Hours are Tuesday thru Saturday 10:00 am till 3:00 pm https://www.mesalands.edu/community/dinosaur-museum/
222 East Laughlin Street
Tucumcari, NM 88401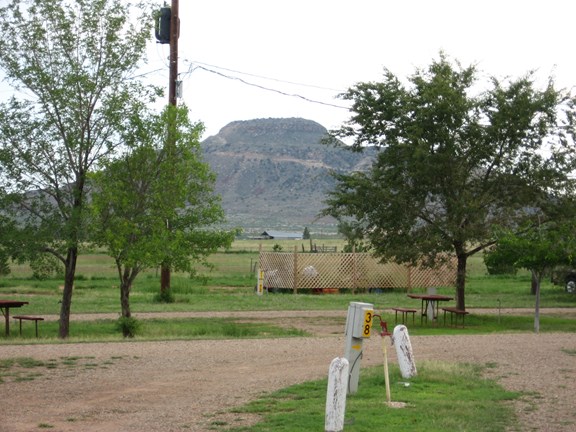 Mesaland Scenic Byway
Mesaland Scenic Byway covers 320 miles in loops on a colorful tableland through Quay County, Guadalupe County and a small part of San Miguel County. Scenic beauty, geological anomalies and rich historic lore — all of this and more await the traveler on the Mesaland Scenic Byway.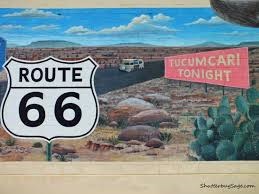 Murals
Enjoy a flash in the past with the Murals around town, larger than life paintings on the sides of local buildings, walls & more by local artists Doug & Sharon Quarles.
Local Area Recreation Near Tucumcari KOA Journey Tucumcari Historical Meseum
5 outdoor & indoor exhibits contain a wide variety of artifacts and memorabilia