Local Area Attractions Near Texarkana KOA Journey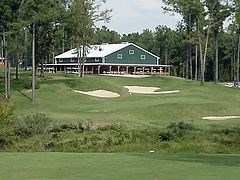 Texarkana Golf Ranch
7401 Scott Wright Road
903-334-7401
The Dallas Morning News says "Texarkana Golf Ranch is one of the best bargains in Texas", a prime example that high-end golf can be relatively low-priced. Designed by Jim Fazio Jr., the course is built around 600-acre spring fed Bringle Lake. The lake is a feature of 17 of the tree-lined holes.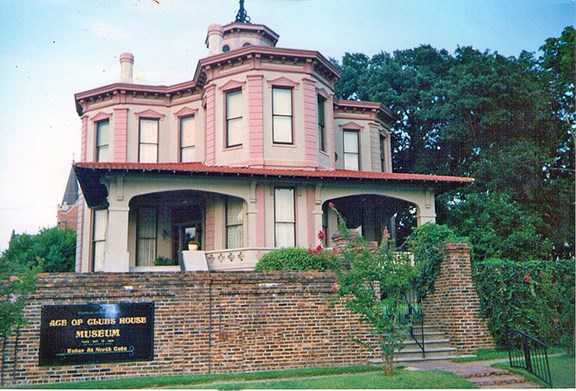 Ace of Clubs House
420 Pine Street
903-793-7108
Group tour rates and guided tours are available. The Ace of Clubs is a uniquely designed house built in 1885. Legend has it that entrepreneur James H. Draughon built the 22 sided house with the winnings from a poker game and that the winning card was the Ace of Clubs. Each room represents a specific period in the history of the house and reveals interesting insights into the life-style of the families who lived there.
Open Tuesday - Saturday, 10 am to 4 PM.
Website: Ace of Clubs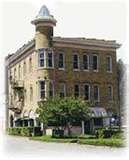 Texarkana Historical Museum
219 State Line Ave. 903-793-4831 Admission: Adults $2, Children and Students $1, Senior Citizens $1.50. Located in the oldest brick building in Texarkana, the Historical Museum offers a wide range of exhibits. Visitors will enjoy the Victorian Parlor; Grandma's Kitchen; and replicas of a Doctor's Office, an 1890's Farmstead model; and other displays depicting the early history of Texarkana. There is also an exhibit that focuses on the Caddo Indians that lived in the area and includes Caddo pottery, tools, and other artifacts. The Museum is open Tuesday - Saturday, 10 a.m. - 4 p.m.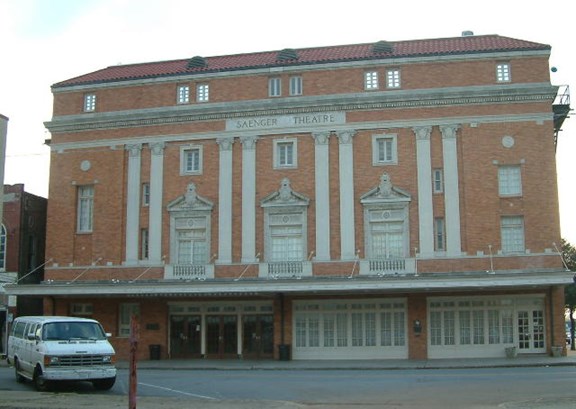 Perot Theatre
Perot Theatre is located at 219 Main Street, downtown Texarkana. Originally part of the Saenger Amusement chain, the Perot first opened in 1924. Its Italian Renaissance style has been preserved and the facility is now a favorite of performing artists from all over the world. From September through May, the theatre is home to one of the nation's major performing arts series presented by TRAHC. For show ticket information, call 903-792-4992. To schedule a tour, call 903-792-8681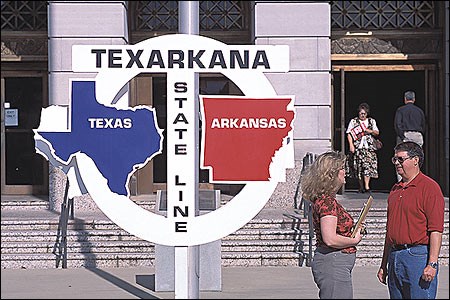 State Line Post Office and Photographer's Island
This attraction is located at 5th and State Line Ave. in downtown Texarkana.
This Post Office is one of the most unique in America because it straddles State Line Avenue putting it in both Texas and Arkansas. An island, constructed especially for visitors who delight in capturing a unique photo opportunity of standing in two states at once, is located in front of the Post Office.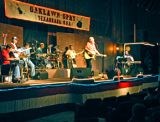 Oaklawn Opry
The Oaklawn Opry is a country music showplace located in Texarkana, Texas and is home to some of the best local entertainers, singers, and musicians in the Four States Area. Each week, the Oaklawn Opry showcases local talent. The Oaklawn Opry features a 563 seat auditorium, concession area, and is also handicapped accessible. Shows are held every Saturday evening (no shows the last two weeks of the year) at 7:30 p.m. Doors open at 6:30. Admission is $6.00 for adults, children under 12 are always admitted free. The show features the Country Plus Band regarded as one of the finest Opry bands in the area. The show consists of classic country, the new country, bluegrass sounds, and fantastic gospel music along with sidesplitting comedy from JayBob!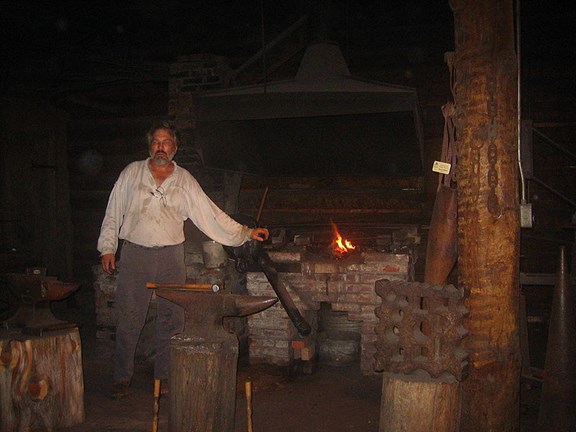 Historic Old Washington
Established in 1824, this historic town was an important stop for pioneers travelling to Texas. Guided walking tours are offered visiting the local Confederate Capitol, Tavern Inn, Blacksmith Shop, Weapons Museum, and several residences. This attraction is an approximate 33 mile drive from our campground. http://www.historicwashingtonstatepark.com/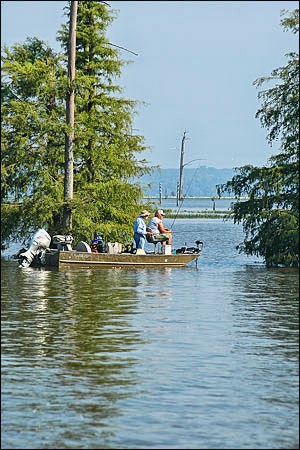 Millwood Lake
Millwood Lake is located on Hwy. 32, nine miles east of Ashdown, in the lowlands of southwestern Arkansas. Of the 29,500 acres inundated by the lake, approximately 6,000 acres are cleared. On the remaining 23,500 acres, the dense growth of timber and brush was left standing, providing an excellent habitat for the wide variety of fish native to this area. Cleared boat lanes, old roads and creek and river channels provide access to the favorite fishing places on the lake. For more information visit Millwood Lake online.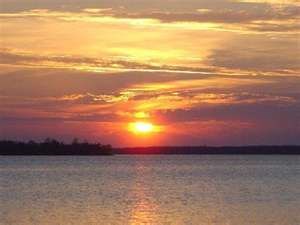 Wright-Patman Lake
On the Sulphur River in Bowie and Cass counties, 10 miles from Texarkana KOA. Predominant Fish Species include largemouth bass, blue catfish, channel catfish, flathead catfish, crappie, sunfish, white bass, hybrid striped bass. For further information visit Wright-Patman Lake online.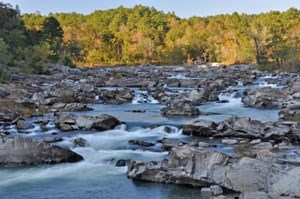 Cossatot River
The parkland/natural area extends for 11 miles along one of Arkansas' wildest and most spectacular streams. The river includes Cossatot Falls, a rugged and rocky canyon which challenges the skills of the most experienced white water canoeists and kayakers. Including Class IV rapids, the Cossatot River is not recommended for inexperienced or ill- equipped floaters. Floatable river levels are usually limited to fall, winter and spring. The Cossatot, however, is not just for floaters. The stream offers something for nearly everyone interested in Arkansas's outdoors. The Arkansas Hwy. 246 bridge over the Cossatot is 85 miles from Texarkana KOA. For more information visit Cossatot River online.
Music City Texas
Music City Texas located in Linden, Tx 40 miles south of Texarkana is a result of the artful renovation of the Linden American Legion Auditorium built in 1948-50. Celebrating its Grand Opening in May of 2003, the theater is now and will continue presenting an array of quality entertainment, ranging from nationally known artists to regional and local entertainers from all genres of music. http://www.musiccitytexas.org/index.html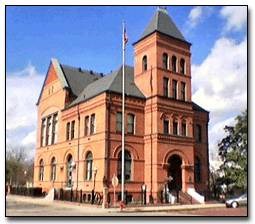 Historic Jefferson, Texas
Situated on Big Cypress Bayou, Jefferson was from 1844 - 1872 the "Riverport to the Southwest." Today, Jefferson is a quaint small town featuring tour attractions reminiscent of its heyday. Its streets are lined with antique and gift shops stocked with unique treasures. Horse-drawn carriages and trolleys tour along the original brick streets. Just one block away from downtown are riverboat tours of Big Cypress Bayou, the same waterway once traveled by stern-wheelers. Located approximately 63 miles from the campground, Jefferson offers shopping, dining, and many attractions. Visit the website at http://www.jefferson-texas.com/