Local Area Attractions Near Texarkana KOA Journey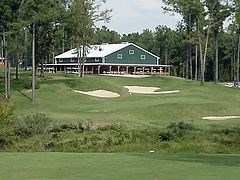 Texarkana Golf Ranch
7401 Scott Wright Road
903-334-7401
The Dallas Morning News says "Texarkana Golf Ranch is one of the best bargains in Texas", a prime example that high-end golf can be relatively low-priced. Designed by Jim Fazio Jr., the course is built around 600-acre spring fed Bringle Lake. The lake is a feature of 17 of the tree-lined holes.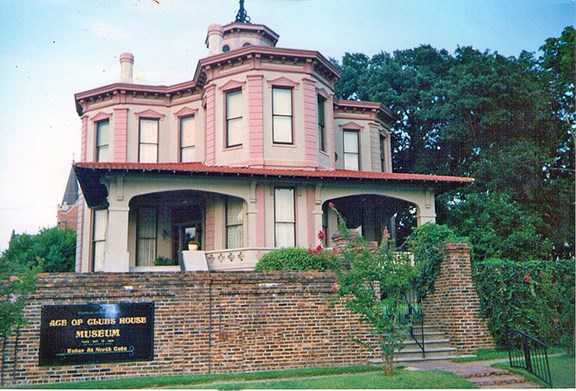 Ace of Clubs House
420 Pine Street
903-793-7108
Group tour rates and guided tours are available. The Ace of Clubs is a uniquely designed house built in 1885. Legend has it that entrepreneur James H. Draughon built the 22 sided house with the winnings from a poker game and that the winning card was the Ace of Clubs. Each room represents a specific period in the history of the house and reveals interesting insights into the life-style of the families who lived there.
Open Tuesday - Saturday, 10 am to 4 PM.
Website: Ace of Clubs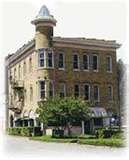 Texarkana Historical Museum
219 State Line Ave. 903-793-4831 Admission: Adults $2, Children and Students $1, Senior Citizens $1.50. Located in the oldest brick building in Texarkana, the Historical Museum offers a wide range of exhibits. Visitors will enjoy the Victorian Parlor; Grandma's Kitchen; and replicas of a Doctor's Office, an 1890's Farmstead model; and other displays depicting the early history of Texarkana. There is also an exhibit that focuses on the Caddo Indians that lived in the area and includes Caddo pottery, tools, and other artifacts. The Museum is open Tuesday - Saturday, 10 a.m. - 4 p.m.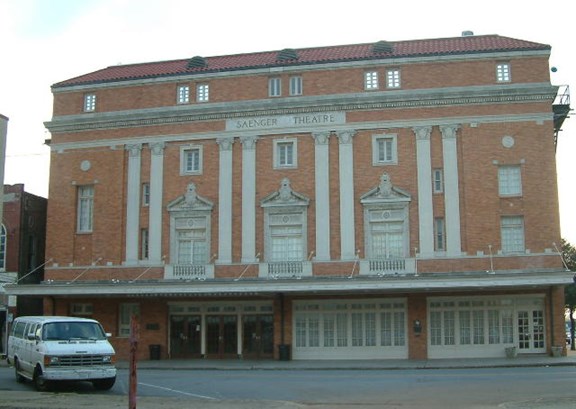 Perot Theatre
Perot Theatre is located at 219 Main Street, downtown Texarkana. Originally part of the Saenger Amusement chain, the Perot first opened in 1924. Its Italian Renaissance style has been preserved and the facility is now a favorite of performing artists from all over the world. From September through May, the theatre is home to one of the nation's major performing arts series presented by TRAHC. For show ticket information, call 903-792-4992. To schedule a tour, call 903-792-8681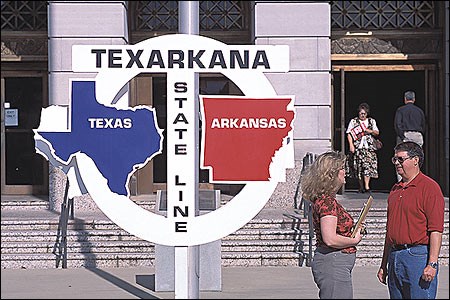 State Line Post Office and Photographer's Island
This attraction is located at 5th and State Line Ave. in downtown Texarkana.
This Post Office is one of the most unique in America because it straddles State Line Avenue putting it in both Texas and Arkansas. An island, constructed especially for visitors who delight in capturing a unique photo opportunity of standing in two states at once, is located in front of the Post Office.