What NOT to Pack for Your Trip to Strafford KOA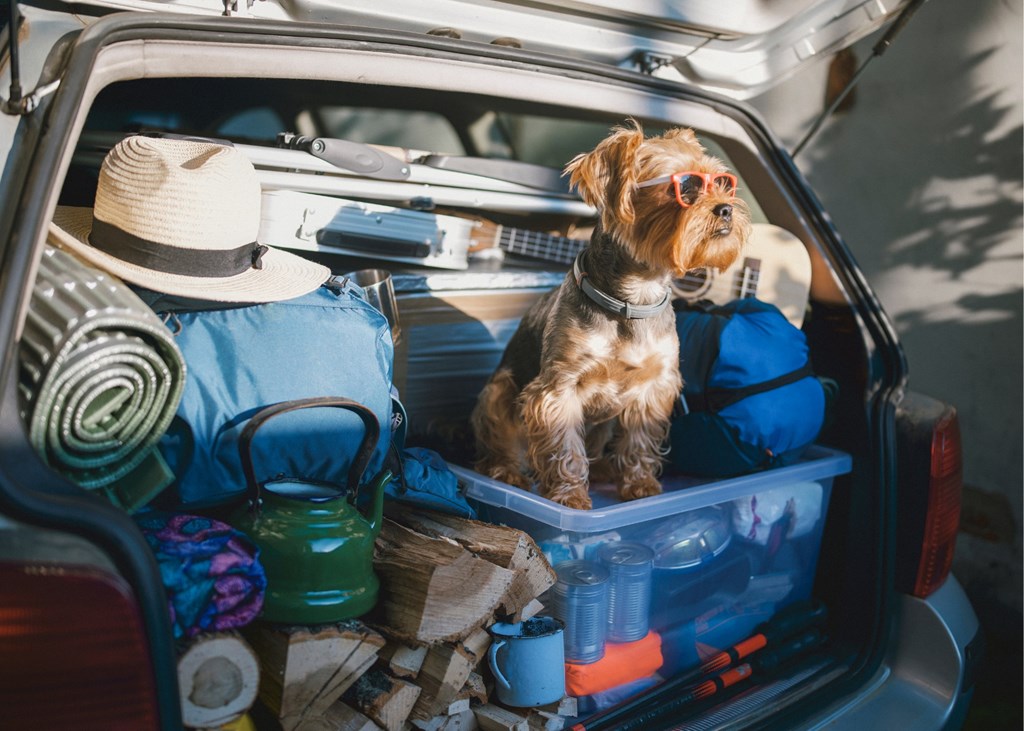 The golden rule of camping is that packing is the worst part. We want to take some of that sting away and help you to pack smarter not harder.
Your average camping packing list includes essentials such as a tent, ground cloth, sleeping bags, sleeping pads, camping pillow, flashlights, extra batteries, camp chairs, lantern, and extra batteries, cooler, ice, stove, fuel, matches, pans, potholders, the list goes on (for a complete traditional packing list check out REI's comprehensive Camping Checklist). However, I am here to tell you, when you camp with us, you don't NEED all that stuff!
Best Idea Ever: RENT!
Rent a cabin or RV from us and we provide linens, cookware, small appliances, paper goods, etc. The only things you'll need to pack are your clothes and personal things. It doesn't get much easier than that!
---
And if you're staying in your own RV or tent I want you to imagine reducing your load by leaps and bounds. Because I am here to tell you what not to pack.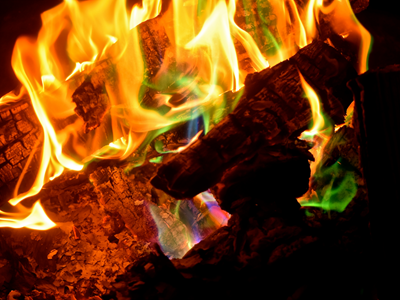 1. Firewood
New Hampshire has a firewood quarantine in place and we do not allow outside firewood on our campground. In fact in most states in the U.S. it is against the law to bring firewood across state lines. According to Dontmovefirewood.org, these mandates are in place to reduce the chances of moving forest pests from one area to another. Beyond the environmental impacts, wood is a complete space hog and a real pain in the (literal) back to haul from one place to another. We offer wood by the bundle or wagon load and happily deliver it to your site.
---
Know what else we carry in the camp store? Fire Starters, lighters, matches, and awesome campfire colors. Save yourself the hassle and purchase just what you need after you arrive.
---

2. Toys, games, and craft supplies.
Part of the why that led you to book at Strafford KOA is that there is so much to do. Beyond the pool, and the slide, and the spray ground, and the pond, and the playground, and everything else we offer, the Activity Staff have planned hours of entertainment that won't require you to pack a thing.
On the off chance that there is no activity that strikes your cherub's fancy we offer, ceramics and craft kits, T-shirt decorating, and build-a-buddy through the store. Still not their thing? You can sign out, horseshoes, cornhole, darts, gaga ball, basketballs, and kickballs. You can rent a boat for under $10 or pick up a fishing pole and bait for under $20.
Need toys or games for your campsite? One of the best pieces of vacation advice I ever got was to spread the new stuff out. Giving your kids all the new at once lets it get old all at once. Why not let your kids pick one new toy every couple of days? Or surprise them with a new gadget after a walk.

3. Snacks
Chances are if you pack your chips in the back of the van with your wiggly brood they will be flatter than flat by the time they get to camp. The same goes for cookies and graham crackers. And don't get me started on ice cream!
We carry all of that at the camp store and will deliver it right to your site when the snack monster calls. The other law that my family seems to live by is that the snack mom packed, even if it's my favorite, is not as good as the snack sitting under the shiny store lights. So why fight it and make more work for yourself?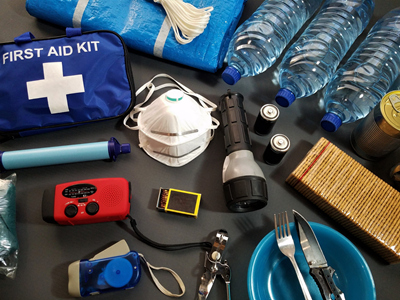 4. Sunscreen, Bug Spray, Bandaids, and Batteries
You never know what odds and ends you might need when you're away from home. If you're like me you just start throwing things in a bag trying to plan for every eventuality.
The trouble is I end up with a 40-pound bag and inevitably don't have the one thing I need. So forget it. Pack what you know you need and trust that the odds and ends you might need will be readily available if and when.
So, what do you think? What are you going to leave off your next packing list? What camping supply can't you live without?