RV Storage Hacks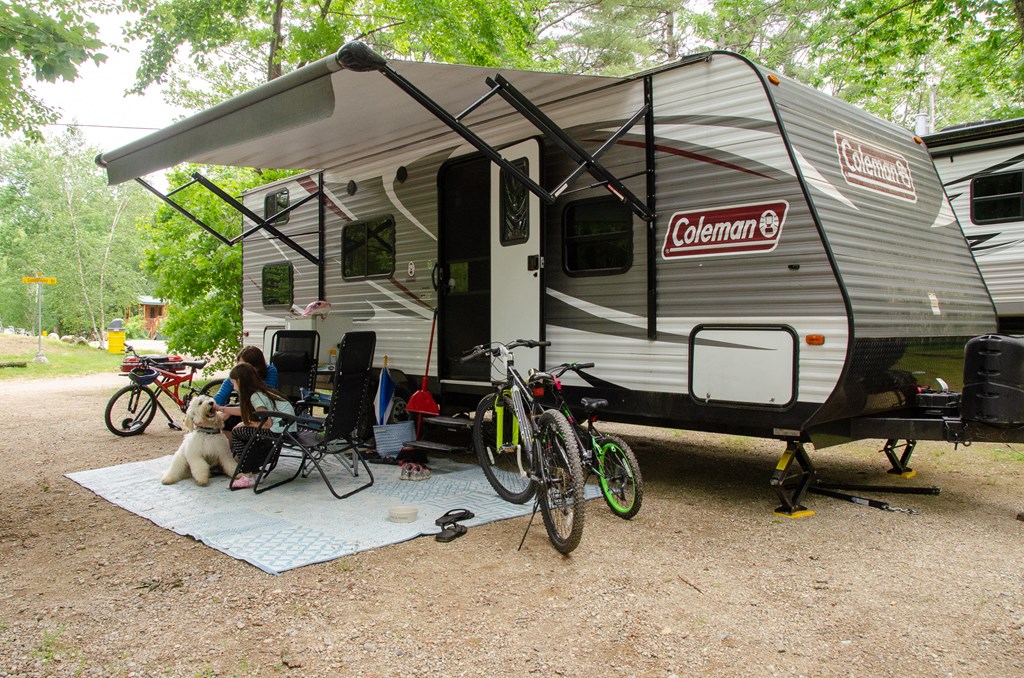 No matter how roomy your RV is, you'll probably find yourself wishing you had extra space. Use these handy hacks to make your small space even more efficient.
Towel Rod Product Holder
No more wayward toiletries! Use a simple towel rack to corral and hold all your bathroom necessities!
Tip via: FiveFs
Suction Cup Window Caddies
Such a pro hack! As we all know kids tend to leave a trail of legos and crayons strewn about in their wake. Using these suction shower caddies is a great way to make sure toys, markers, smartphones or whatever else they may be playing with stays in one easy to locate area.
Via: morsermoments1
The Food Container Wastebasket
Let's face it – most trashcans cannot easily fit in the nooks and cranies of an RV. Solution: dry food containers are the perfect size to place around the RV to help keep it clean!
Around the Bed Shoe Storage
Usually, the base of your bed is just dead space, but it doesn't have to be. If you take an over the door shoe holder, cut it into sections and attach it to the bed platform with cord. Now you can store all of your shoes around your bed frame.
Tip via: Motorhome