Fishing at Strafford KOA: F.A.Q.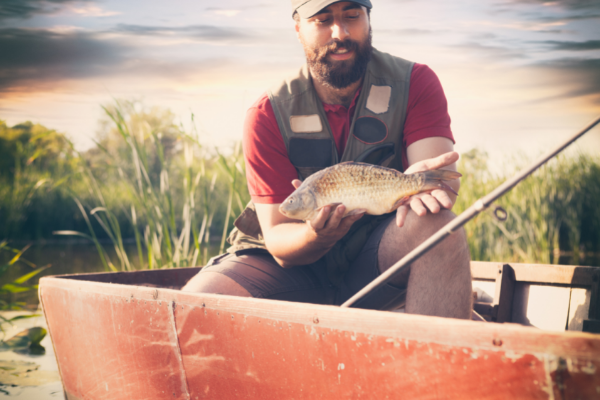 One of the most popular pastimes of guests at Strafford KOA is the time-honored tradition of fish wrangling. And, some of the most popular questions we are asked concern the pond and its gill-ed residents.
Do You Stock the Pond?
No, the Strafford Pond is a naturally fed body of water and as such naturally has a healthy ecosystem that includes native fish.
What Kind of Fish are in the Pond?
Our pond is home to many varieties of fish; sunfish, Bass, Catfish, Blue Gill, and Trout to name a few.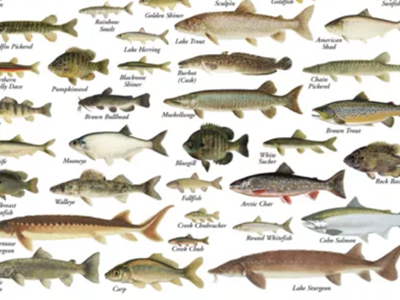 Can You Eat the Fish in the Pond?
While our fish are healthy and perfectly safe to eat we are strictly catch-and-release in order to keep them that way.
Are there other local fishing options?
We are situated at the gateway to the NH lakes region so there is no shortage of local fishing holes! Check out the list here! Or see what the New Hampshire Department of Fish and Game has to say.
Do you sell worms?
YES!! Our store carries everything you need to haul in that big one!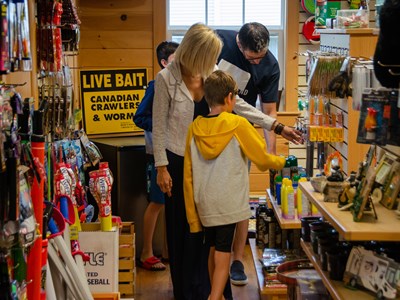 Are there any local Fishing Guides?
With so many lakes and mountains, there is no shortage of guides and professional anglers in the Strafford, NH area. Hire any one of these local, Fish and Game certified guides and discover your new favorite fishing spot.