Bring Campground Fun to You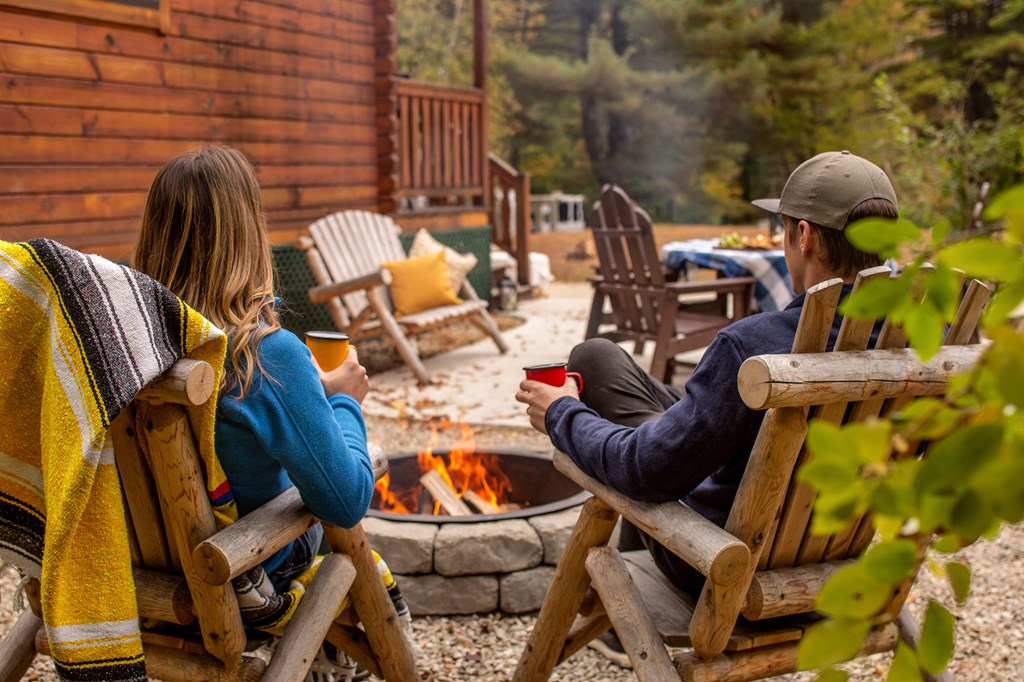 With most kids being out of school, you're probably searching for ways to keep your little ones busy with activities that will entertain and stimulate their brains. This can be especially hard in New England this time of year, where snow and cold weather make it harder to get kids outside. Luckily, we have a lot of experience in helping kids have fun.
Here are a few of our tips to bring some campground style activities to your own home!
Bingo
Bingo is always a favorite at Strafford KOA! Print out these camping themed bingo sheets and turn your living room into a bingo hall. If you want to make it extra special, play for candy bars or snacks like we do at the campground.
Crafts
Let your kid's creative streak shine with some arts and crafts. This could be as simple as setting them up with Playdough or as coordinated as picking a theme for each day they're home and having them create drawings, collages and stories based on that theme. If you're really missing the campground, try these camping themed crafts.
Build a Fort
Bring the campground right into your own living room by building a fort with your little ones. All you need are some sheets, pillows and blankets. Toss a comforter over the kitchen table or drape sheets between the couch and coffee table, so kids can cuddle up in their very own tent. Give them some flashlights, coloring supplies and books and they'll entertain themselves for hours.
S'mores Social
If you're a camper you probably have s'mores supplies and a fire pit at your house, so host your own s'mores social. Light a campfire, sing songs, tell stories and toast up some marshmallows for s'mores. If you want to turn it into a teaching moment, help them identify constellations in the night sky.
Sports
If the weather isn't freezing and wet, head outside for a pickup game. Got a kickball? Mark out a four square court on your driveway using chalk or in the grass using spray paint and go to town. Don't forget about games like soccer and flag football, which can basically just require a ball. Since you're campers, we know you have cornhole boards. Bring them out and start and impromptu tournament.
Games
When times get tough, return to classics. There are plenty of classic kids games you can play inside. Try hide and seek, duck duck goose, Simon says, I spy or red light green light. If you need more ideas for classic kids games, check these out. Don't forget about board games.
Take a Walk
Fresh air is so important. Take a walk around your neighborhood and enjoy being in nature. Turn it into a learning opportunity by asking your kids what they see around them. Help them identify new plants and animals, if you can.