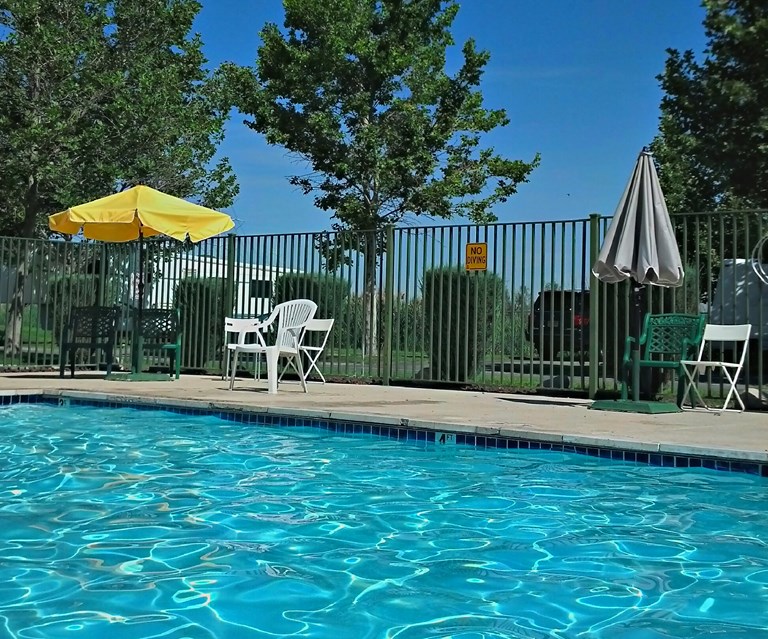 Springville / Provo KOA Campground Blog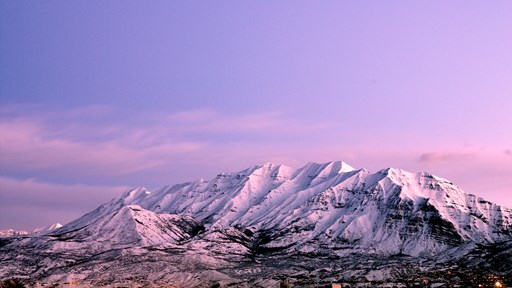 4/20/2020
Yes, we're OPEN!  Come stay at the Springville/Provo KOA!  We are open to those travelling through, and those in need of a change of scenery! 8/26/2019
Come join us on August 30th from 1:00 PM - 2:30 PM at the pavilion for ice cream floats, a photo booth and to bid farewell to warm summer nights with the Springville KOA! 5/1/2019
Our water pressure may exceed 120 PSI, so please be prepared with a water regulator!
4/18/2019
We have recently remodeled our front office! Come check out our new BeaUTAHful attractions board!