Must see Performers at Salmon Falls KOA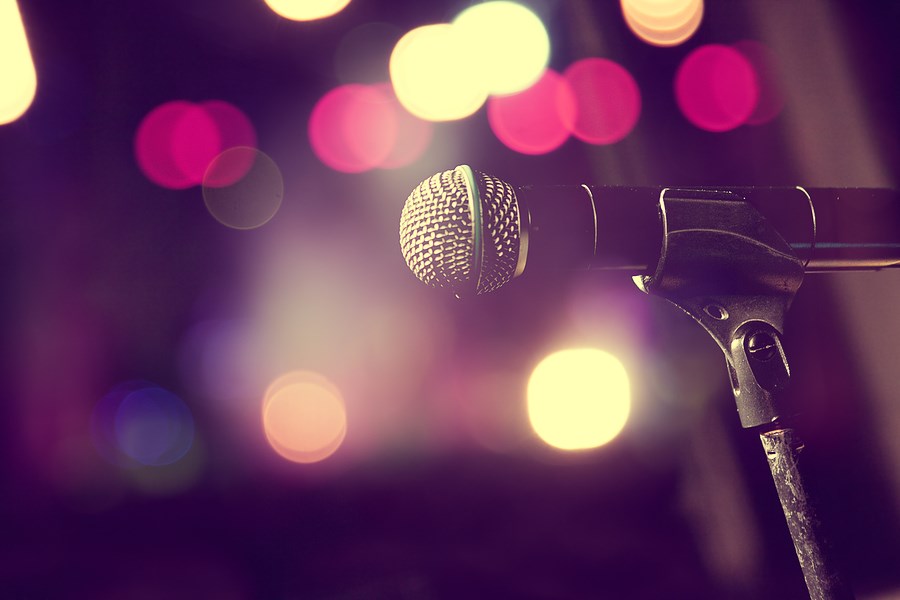 At Salmon Falls KOA you don't have to go far for entertainment. We bring some of the region's best performers right to you!
Check out some of the great acts we have lined up for the 2019 season:
Sunday, June 23: Magic Fred
The audience participation in this magic show is sure to be a huge hit with kids!
Sunday, June 30: Mad Science: Ramp it up!
Kids can learn all about the science of energy in this interactive science extravaganza.
Sunday, July 7: Steve Corning
This juggling variety show is sure to keep you on your toes. Whether Steve is juggling machetes or balancing a ladder on his chin, he keeps the audience entertained with comedy and audience participation.
Sunday, July 14: Roderick Russell
Step right up and Ripley's Believe It or Not star Roderick Russell will put you under for his fun and mysterious hypnosis show or you can sit back and watch other campers become clay in the hypnotists hands.
Sunday, July 21: A Night With Elvis
The King is back or at least you'll think he is when you watch Don Boudreau belt out Elvis tunes. Don was so popular last year that he's returning for another rhinestone-studded, hip shimmying performance.
Sunday, August 4: Mad Science: Fire and ice
Kids will learn all about the three states of matter and the science behind fire and combustion in this fun, interactive science show.
Sunday, August 11: Jason Tardy
You'll be on the edge of your seat as you watch Jason Tardy pull off tricks like juggling fire, standing on a yoga ball and fitting himself through a tennis racket, all while cracking jokes. This high energy juggling show is a wild ride.
Sunday, August 17: Kevin Driscoll
In his ventriloquist act Kevin Driscoll brings dummies to life to the delight of children and adults alike.
Book a stay at Salmon Falls KOA so you won't miss out on these great events.