Gifts for the Camper in Your Life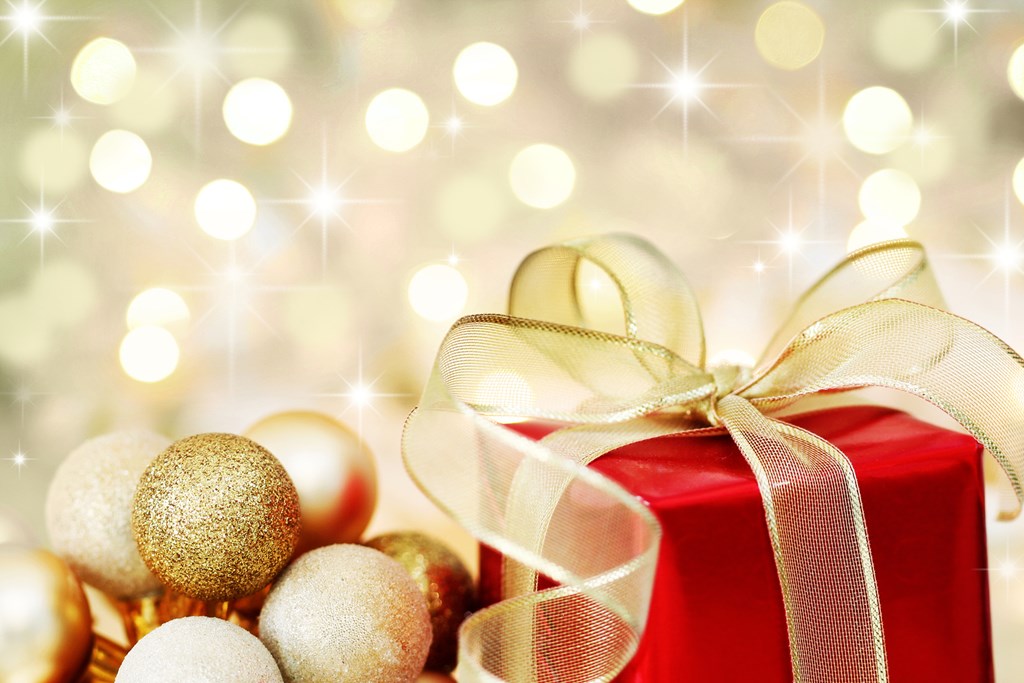 The holiday shopping season is about to ramp up and figuring out what to get everyone on your list can be hard. We've got a few tips on what to get for the campers in your life, so keep this list in mind .
For the Glamper
Portable Hammock
If you're glamping, especially if you're staying in a cabin, you might not feel as plugged into nature as you would staying in a tent. This hammock is a perfect way to relax and drink in the beauty of Maine. Plus, there are plenty of trees at our woodsy campground to hang a hammock from.
Heated Blanket
Our safari tents are the perfect blend of creature comforts and roughing it. You get to listen to the wind in the trees while sleeping in a queen bed. Maine nights can get a bit nippy, especially if you're sleeping under canvas, but no worries, a heated blanket will keep you nice and cozy. What could be better than waking up to crisp air while you're snuggled in a toasty bed?
Grilling Accessories
Whether you're staying in a cabin, a safari tent or an RV rental, you're going to want to grill. Grilling is an essential part of camping! You can't grill without the right tools, that's why we like this set of grilling accessories. It comes with all the essentials and they pack away neatly into a handy carrying case.
For the Tent Camper
Backpack/Cooler/Chair
When you're camping, items that can multitask are a huge plus because they save space. This chair is a triple threat. Use it as a stool, a storage space or a way to keep your drinks cold.
Solar Powered String Lights
Can we all agree that string lights make everything 150% cozier? Now you can add a warm glow to your campsite even if you don't have electric.
Enamelware Dish Set
Feed the whole family around the campfire with this set of enamel dishes. They're lightweight and you won't have to worry about breaking them. Plus, the flatware comes in a handy roll-up case.
For the Road Warrior
Camp Talk
When you're camping there has to be a fine balance between making sure you have things to keep you entertained and not completely cramming the RV with stuff. This pocket-sized game can clip onto your backpack and is perfect for sparking conversation around the campfire.
Family Camping Journal
Camping is all about slowing down and making memories with the ones you love. Preserve all your family camping memories in this adorable journal and look back on the fun you had for years to come.
Silverware Caddy
Moving food, plates, flatware and napkins outside when it's time to eat at the campground can be a hassle, but this handy caddy can seriously cut down on your trips back and forth from the RV.
You May Also Like:
Must-Have Gear for Fall Camping
The Ultimate Guide to Lebanon, Maine