Can't Miss Events Near Salmon Falls KOA in 2019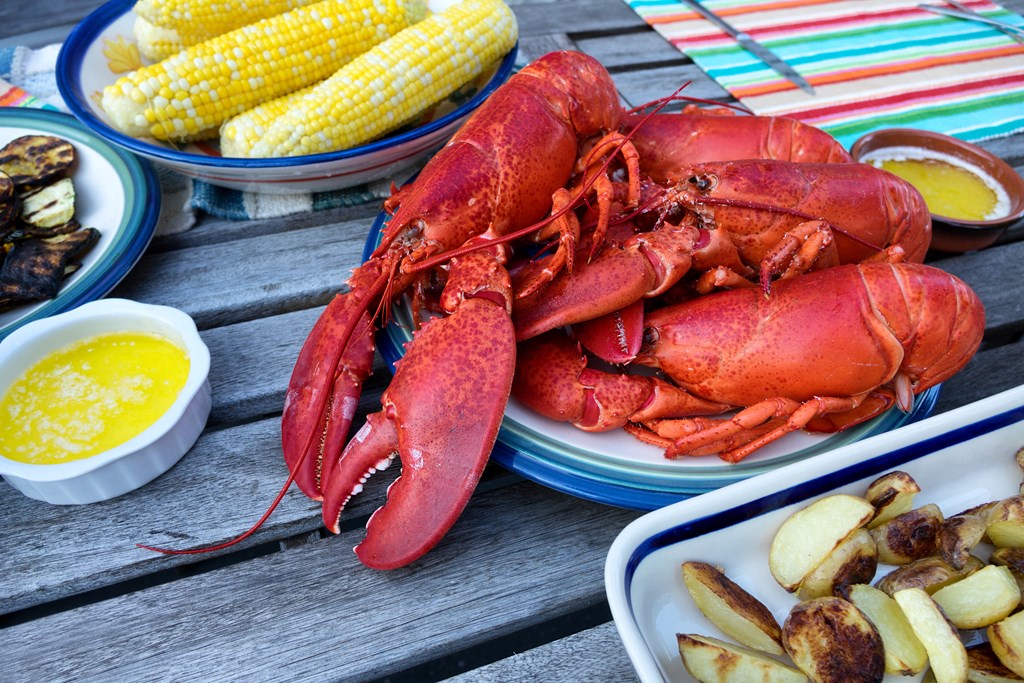 There's so much to see and do around Salmon Falls KOA, whether you're exploring Lebanon or heading over the border to check out New Hampshire. There are also tons of fun events that take place near the campground.
Plan your next stay at Salmon Falls KOA around one of these great events or festivals and your trip will be even more memorable.
June 8-16: Laconia Motorcycle Week
Check out the world's oldest motorcycle rally! This event is in its 96th year and is held in Weirs Beach, New Hampshire.
June 15: The Wicked Good Outdoor Fest
Plan your next outdoor adventure at this fun and informative festival. Experts in camping, hiking, climbing, water sports and much more will be offering advice and holding demonstrations. There will also be a craft beer and wine garden, live music and craft vendors.
June 21-August 18: Prescott Park Arts Festival Summer Musical
See a performance of Disney's Beauty and the Beast in a beautiful outdoor theater in Portsmouth, New Hampshire.
July 11-14: Ossipee Valley Fair
Who wouldn't want to see farmer olympics, a pig calling contents or a watermelon seed spitting contest? There are also rides, games and food at this Maine fair.
July 18-21: Stratham Fair
This New Hampshire fair has all kinds of old-fashioned fun including, a lobster bake, carnival rides, fireworks and 4-H exhibits.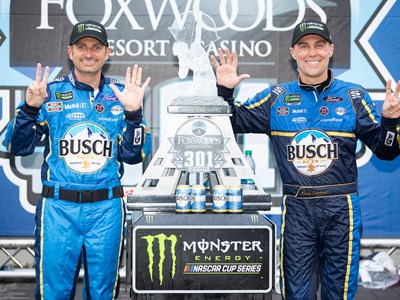 July 19-21: Foxwoods resort and casino 301 race weekend
Get a full weekend of NASCAR action at New Hampshire Motor Speedway culminating with The Monster Energy NASCAR Cup Series on Sunday.
August 22-25: Acton Fair
This agricultural fair has 4-H displays, live music and so much more in Acton, Maine.
September 6-8: Hampton Beach Seafood Festival
Over 60 restaurants serve up seafood every way imaginable at his New Hampshire festival.
September 12-22: Rochester Fair
Head just 10 minutes down the road from Flat Rock Bridge to Rochester, New Hampshire for rides, entertainment and fun.
September 20-21: Full Throttle Fall Weekend
Get a full weekend of racing fun at New Hampshire Motor Speedway.
September 26-29: Deerfield Fair
See live music, kids shows and livestock demonstrations at this old-fashioned New Hampshire fair.
September 29-October 6: Fryeburg Fair
Watch woodsman competitions, see sheepdogs compete in trials, check out agricultural competitions, explore the midway and so much more at this Maine fair.
Book a stay at Flat Rock Bridge today so you can attend one of these great events!
You May Also Like:
Fairs to Visit Near Lebanon, Maine
The Ultimate Guide to Lebanon, Maine
Must See NASCAR Events at New Hampshire Motor Speedway