Bring the Forest to Your Mug with Pine Needle Tea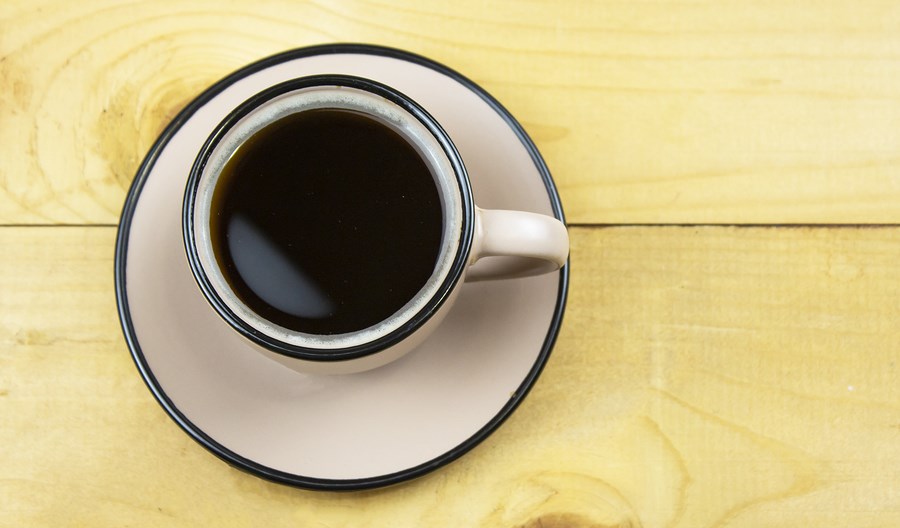 Looking for an extra boost of vitamin C? Give pine needle tea a try! This home remedy could deliver more vitamin C than an orange and all you need are some eastern white pine needles and water to make this brew. Get more information here and check out the recipe below.
Pine Needle Tea
Yields 3 Cups
Ingredients:
1/2 cup young, bright green Eastern white pine needles
3 cups water
Instructions:
Bring water to a boil in a stainless steel pan.
Add pine needles to water and reduce heat.
Simmer for 20 minutes and remove from heat. Cover and let sit overnight or continue to next step and serve.
Strain out pine needles, sweeten to taste, and serve tea hot or cold.