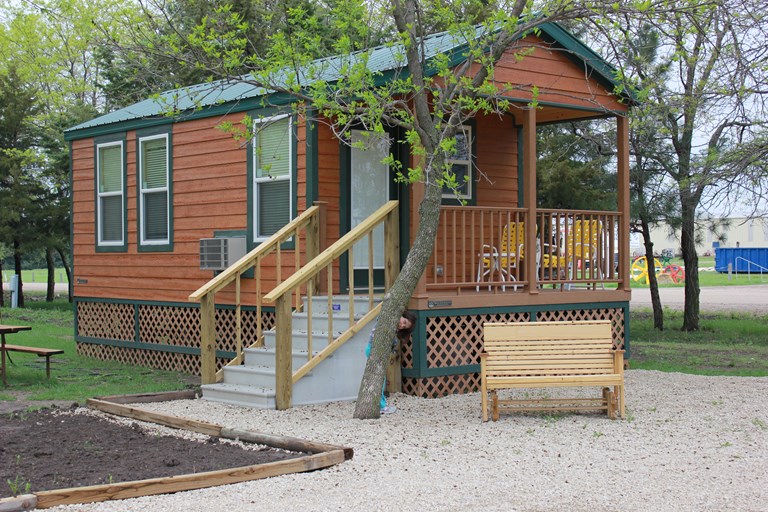 HUNT BROTHERS PIZZA
Hungry and tired after a long drive and don't feel like cooking? Let us do it for you.
Order your pizza and wings at the Office for free delivery to your site!
Hours of Operation :
8 a.m. - 7 p.m.
BUILD YOUR PIZZA
Original (8 slices) or Thin Crust (9 slices)
 Any 12" Pizza only $9.99 each additional pizza only $8.99
Choose your Toppings
All Topping No Extra Charge
Pepperoni                              Banana Peppers
Italian Sausage                     Mushrooms
Beef                                      Jalapeno Peppers
Onions                                  Black Olives
Bacon
Extra Cheese  $1.59
Wings
Spicy or Southern Style
Single order (5 to 6 pieces)               $3.79
Double order (10 to 12 pieces)          $7.29
Party Size (25 pieces)                      $16.99
Or why not have both?
Whole Pizza / Double order of Wings (10)   $16.79
To place your order stop by the Office or give us a call:
785-827-3182