Local Area Attractions Near Salem / Lisbon Ohio KOA Holiday
Here at the Salem Lisbon KOA, we are centrally located for many activities. Six golf courses within twenty minutes offer a variety of terrains at great prices. Outdoor activities close by include Greenway Bike Trail, Guildford Lake State Park, Little Beaver Creek Nature Center and the largest open air market in the tri-state area, Rogers Flea Market. Wineries and fruit farms offer a nice variety of homemade treats. If a night at the casino is in the cards for you, then Hollywood Gaming and Mountaineer Casino and Raceway are just about 30 minutes drive. If you are into a different type of raceway, Quaker City Speedway, an IHRA sanctioned track, is just ten minutes north. Festivals and fairs within 30 minutes include Canfield Fair, Johnny Appleseed, Great Trails and Shaker Woods, just to name a few.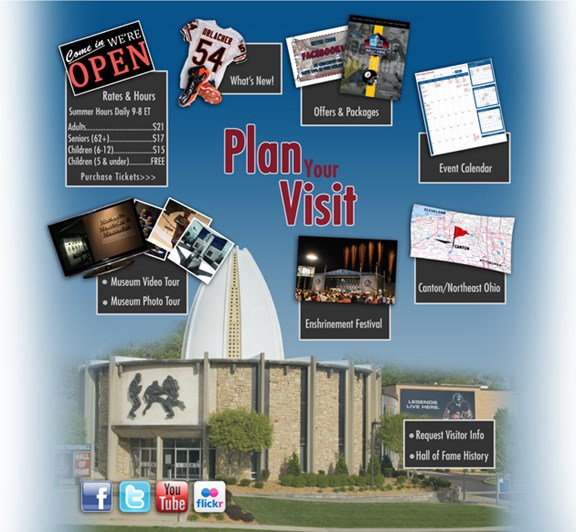 Canton Football Hall of Fame
Visit this website to plan your day visiting the Football Hall of Fame, less than 45 minutes from the Salem Lisbon KOA.
http://www.profootballhof.com/planyourvisit/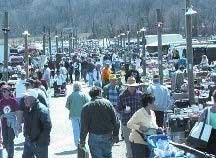 Within 20 minutes: Ohio's largest outdoor market in Rogers
Every Friday Open Air Market The largest open air market in the tri-state area! Open 7:30 a.m. to ??? every Friday. More than five miles of outside vendor spaces and 350 vendors under roof. Fresh produce, antiques and collectibles, food concessions, meats, cheeses, tools, etc. Both new and used. Market office opens at 7:30 a.m.PLEASE, NO PETS IN MARKET. THANK YOU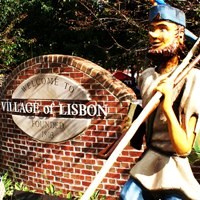 Johnny Appleseed Festival
Save the date to visit this wonderful festival full of arts, crafts, food and entertainment.  Held the third weekend of September every year.  Visit the website for additional  information for booth space,  souvenirs, apply for Queen nominee or Little Miss or Master Appleseed.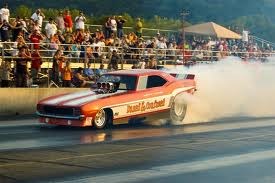 Quaker City Dragway
Just 10 minutes north of the Salem Lisbon KOA, an easy drive after a day of racing to relax, rejuvenate and reconnect with friends and family.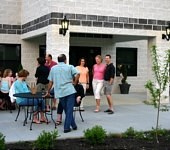 Winery Tour
Enjoy the afternoon with a visit to four wineries just 30 minutes away. A great way to relax, rejuvenate & reconnect with that special someone or friends.