Salem / Lisbon Ohio KOA Holiday Campground Blog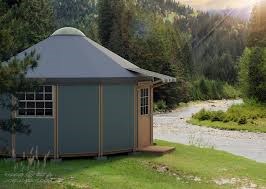 7/16/2020
Take tent camping to the next level with 1/2 bathrooms, canvas roof, and wood subfloor. Located right next to Cold Run Creek.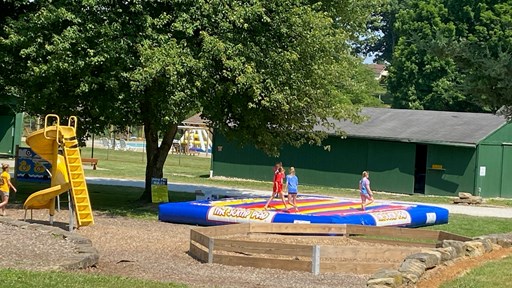 7/16/2020
The kids sure will have fun jumping on our NEW inflatable trampoline/bouncer!!!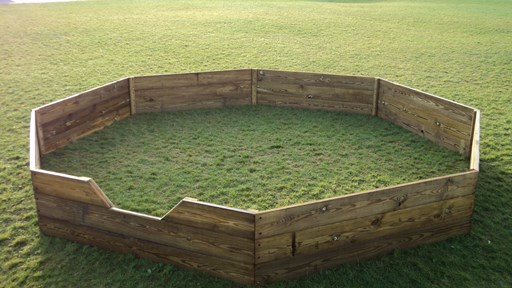 1/18/2019
The game combines dodging, striking, running, and jumping, with the objective of being the last person standing. Players hit the ball at each other with their hands, and are eliminated if the ball strikes them on or below the knee.