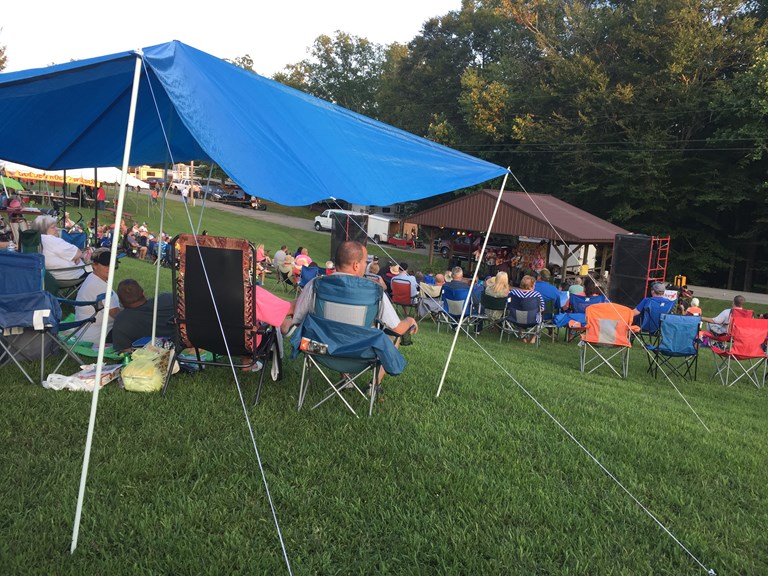 Individual Tent Site, Water & Electric, Grass Tent Pad TENT WATER/ELECTRIC
View Details
Up to 6 people.
Individual Tent Site
Water & Electric
Save 10% at check out with Value Kard Rewards.
Tent, Water/Electric These sites offer plenty of space in a wooded environment so you can enjoy all of the sites and sounds of a perfect outdoor setting. Tent sites in the B section are more secluded and farther from the rest rooms.(A22-28 ,C24-40,B49-50 ,B16) MAXIMUM 6 PEOPLE PER SITE ONE TENT PER SITE
*The picture shown is an example of a site type category and may not be the actual site reserved.