Local Area Attractions Near Rusk KOA Holiday
Rusk KOA has the best of both worlds to offer it's campers. We are located in a small quiet little town. There isn't much through-traffic so its very peaceful for a camping atmosphere. Yet on the other hand we are in a great location being located right in the middle of Dallas, Houston, San Antonio, and Shreveport. All of which make great day trips with endless possibilities for entertainment.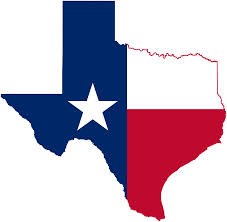 Centrally Located Between Dallas, San Antonio, Houston, and Shreveport
Rusk just happens to be ideally located right between all of these amazing cities, but also being far enough away to make the stay here peaceful and quiet. This makes the amount of day trips you can plan practically endless!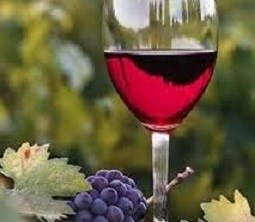 Piney Woods Wine Trail
Take a trip down the Piney Hills Wine Trail and enjoy a glass or two of wine while you take in the beautiful scenery of East Texas.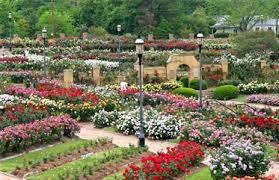 Tyler: The City of Endless Fun
Tyler. Wow. If you want a place to go where you can pretty much find anything you want to do on your family outing then look no further... and its only 40 miles away! If your kids are into animals then you can visit the Cadwell Zoo or the Tiger Creek Wildlife Refuge. Feel like taking a stroll through a museum or two? Well they have The 1859 Goodman-LeGrand House and Museum, Historic Aviation Memorial Museum, American Freedom Museum just to name a few! Want a hands on place for your kids to learn about science? Well the Center for Earth & Space Science Education and the Discovery Science Place are right up your alley then! You can even take a walk through the Tyler Rose Garden if you want to take a romantic walk through the flowers. On top of all that they have endless shopping and restaurants at the Broadway Square Mall and throughout the whole city!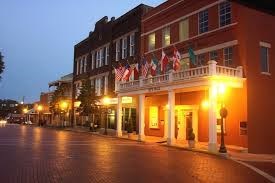 Visit the Oldest Town in Texas
Nacogdoches is the oldest town in Texas and just happens to be only 30 miles outside of Rusk. Spend the day shopping in the historic downtown, take a hike on one of their creek trails, or visit the largest Azalea garden in Texas!
Museums and Zoos of Lufkin
Want an educational trip that the kids will love? Take a trip down to Lufkin, which is only about 35 miles south of Rusk, and see the many sights and sounds their facilities have to offer. Visit the Ellen Trout Zoo, the Museum of East Texas, and the Texas Forestry Museum!