Royal Gorge / Canon City KOA Holiday Recreation
Royal Gorge KOA has a great combination of both onsite activities and off site adventures that ensures an ideal itinerary for your next family adventure. We work hard to help you experience the very best that the Royal Gorge Area has to offer.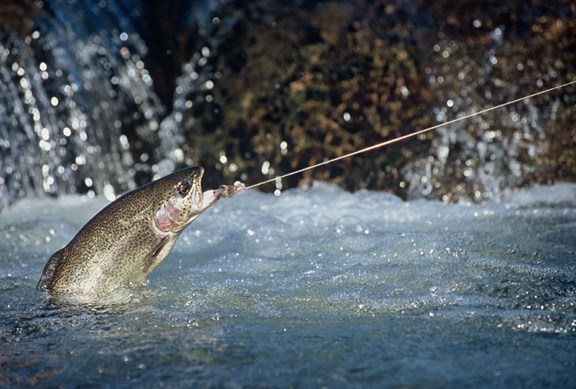 Fishing
The Arkansas River has over a hundred miles of "Gold Medal" fishing waters and its just minutes away! If small water is more your style, we also have some of the best creek fishing around, and not far from trophy fishing lakes.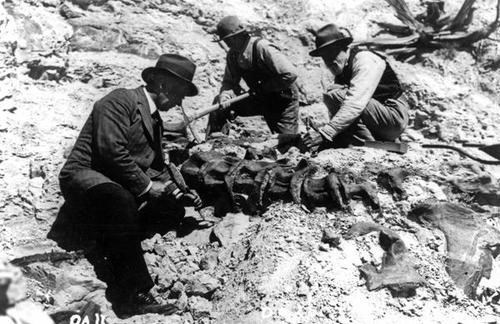 Garden Park Fossil Area
Nationally renowned for historic dinosaur digs and the early "Bone Wars". Spend the morning at the Dinosaur Museum and then head out to the dig site to experience it for yourself.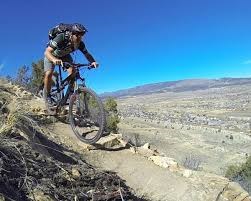 Hiking and Mountain Biking
The Royal Gorge area has a huge network of single track trails to suite whatever your adventure level. Stroll along the river or mountain bike out to the rim of the Royal Gorge, Fremont County has the perfect trail option for you. We also offer guided day hikes and photography hikes.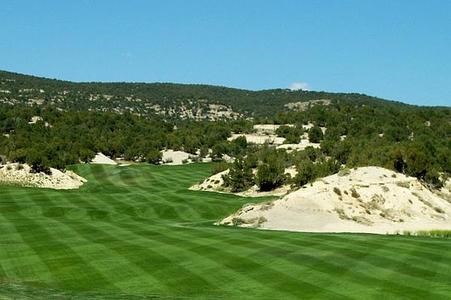 Golf
There are three great courses within a short drive of KOA. Two are 18-hole courses and one is a nine hole course. The views at these courses are amazing and will contribute to an amazing day for you and your golfing friends.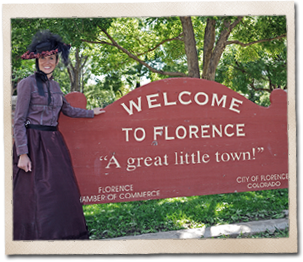 Antiquing
Florence is becoming Colorado's new gem for surprise merchandise and bargains.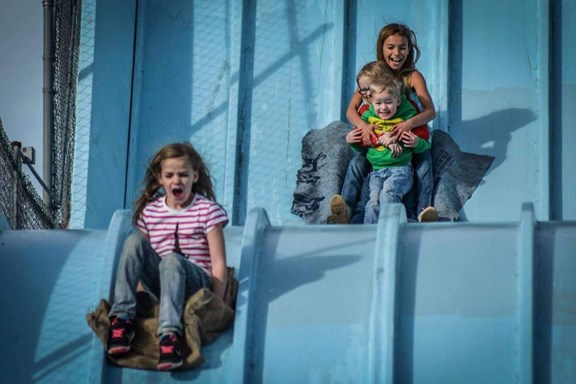 Giant Slide
The most amazing slide you have ever seen awaits you and your family. 8 racing lanes and approximately 4 stories of drop, will keep you talking all weekend!
Campwide Activities
Line Dancing, Family Carnivals, Bigfoot Hunts, Family Trivia Night, and Scavenger Hunts are just the beginning of the camp-wide activities that we offer at Royal Gorge KOA beginning on Memorial Weekend 2018 through Labor Day 2018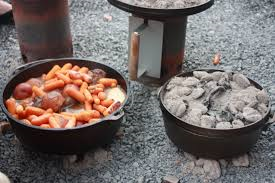 Dutch Oven Cooking Classes
Learn new and unique ways to prepare your meals while camping in the outdoors. From cherry cobbler prepared in a dutch oven to fresh baked chocolate cookies straight from a cardboard box, you are sure to have fun experimenting with your next meal.
Smores Buffet
Have you ever had a peanut butter pickle strawberry smores? Yeah thats gross, but you can do it at Royal Gorge KOA if you want. Explore your taste imagination at one of our Smores Buffets. With a ton of tasty toppings and lots of different cookie options, your family will have a blast trying all the different combinations.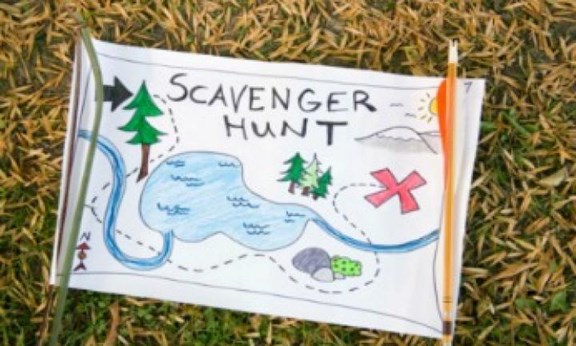 The Greatest Scavenger Hunt in the World!
The greatest KOA scavenger hunt in the world! I mean the UNIVERSE! This activity is a blast for the entire family as you race around camp following clues. Be the first to take your picture in front of each of your targets and greatness will be bestowed upon you.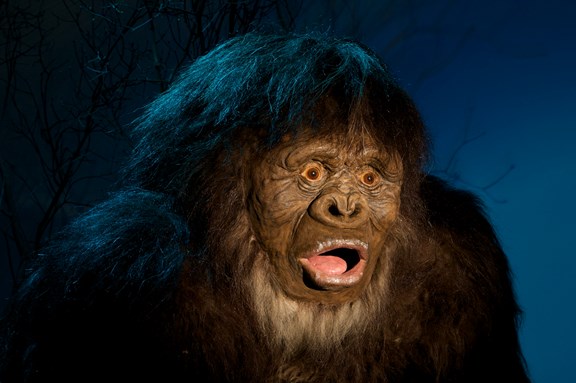 Hunt for the real Big Foot
No joke...this is the real deal! Kids will hunt for the real Rocky Mountain Royal Gorge KOA Giant Big Foot. They will follow the signs left by this menacing beast and will likely have a close encounter.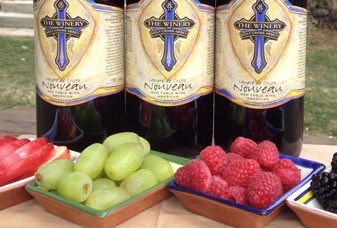 Local Wine Tasting
Enjoy great local wine from the Winery at the Holy Cross Abbey. Sample this award winning wine at our very own western town saloon and it is FREE.
Camper Talent Show
Strut your stuff at the camper and staff talent show. Sing songs, dance, laugh, tell jokes and enjoy the evening campfire at the KOA Koral Western Town.