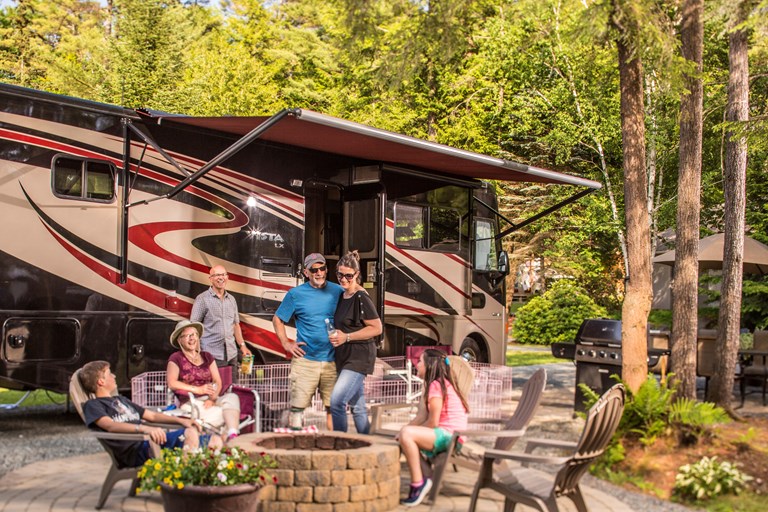 Local Area Attractions Near Raton KOA Capulin Volcano National Monument
Road to top of volcano, picnicking, hiking, Natural History, slide show. Visit the Capulin Volcano online for more information. Sugarite Canyon State Park
At this State Park, you'll find fishing, primitive camping and hiking. Historic Raton, NM
Visit Historic Raton and see old town buildings, train station, Wells Fargo building and Old Pass. HWY 12 -- Highway of Legends
Located in Colorado. Loop drive thru lush scenery and historic areas.
Local Area Recreation Near Raton KOA Fishing
At several nearby state parks, including Sugarite, Maxwell Lakes and Cimarron Canyon. Wildlife Viewing and Scenic Drive
Enjoy a scenic drive along York Canyon Road.  Many customers report seeing deer, and elk.  There are common sightings of bear and occasionally even more rare critters, Fourth of July Hot Air Balloon Weekend
Come visit us over 4th of July weekend and enjoy all the activities Raton has to offer! Hot air ballooning, parade, awesome fireworks, fun in the park, pancake breakfasts! WOW! So much to do!!