Local Area Attractions Near Ozark / Fort Rucker KOA Journey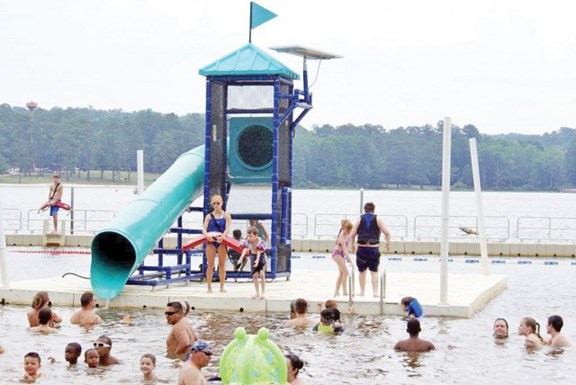 Fort Rucker Lake Tholloccoo
We are 8 miles from the Ozark gate into Fort Rucker. You do not have to be Military to swim or fish in Lake Tholloccco. In addition you can use the Bowling Facilities and play golf at the Silver Wings Golf Course. The Army Aviation Museum is definitely worth the trip, and it is free with a gift shop !!!!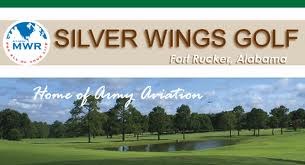 Fort Rucker Golfing
Very nice course for you golfers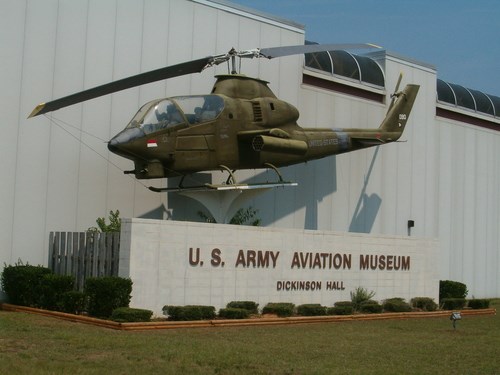 Army Aviation Museum
Worth the trip! Free Admission!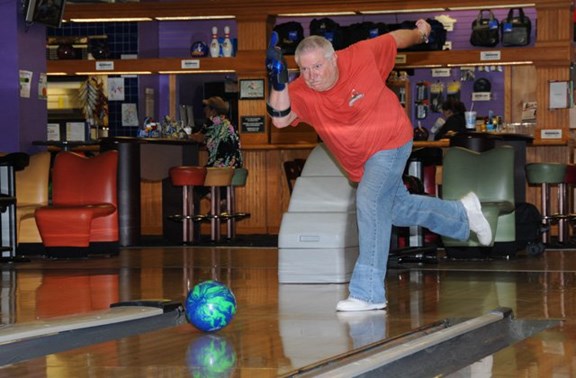 Fort Rucker Bowling
Bowling at the Army Base. Open to the Public.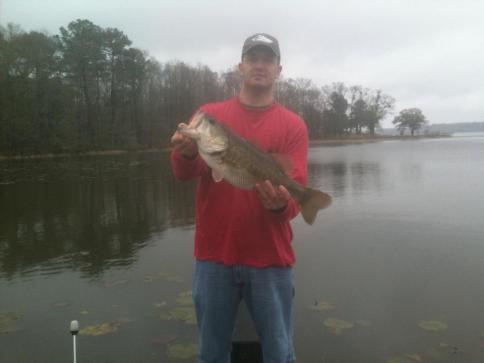 Fort Rucker Fishing
Fishing on 640 acre Lake Thollocco