Select your site coming soon!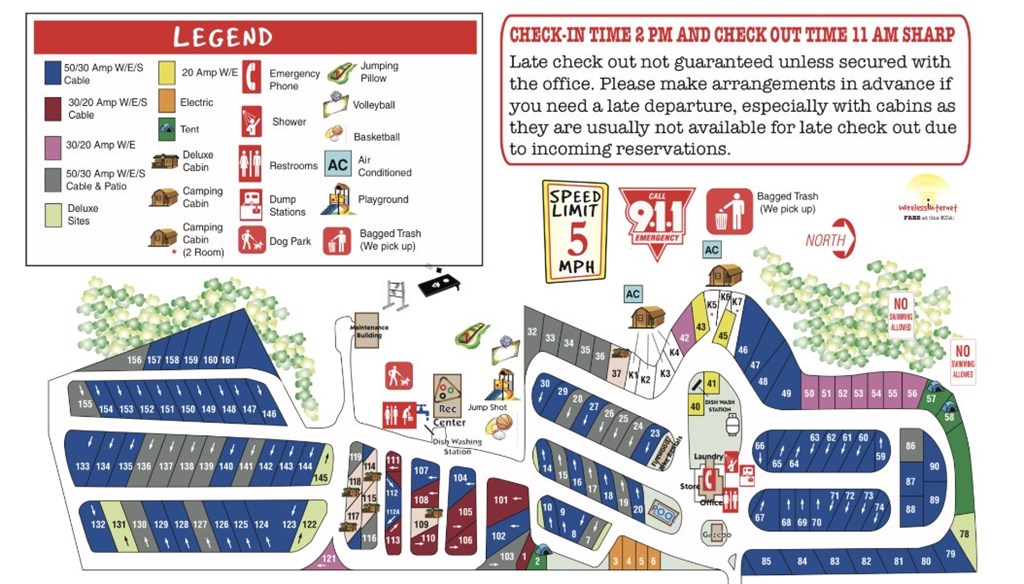 Select your site is coming soon to our koa.com online reservation page. We have had a lot of requests for this over the last few years and know it would make things easier in the online booking process. As we make big changes to the new k2 softwear system this will become available to you. *Cue the claps and cheers!
With this in mind, there will be a small fee associated with the select your site option of the online booking process. Specific site selections enable you to make the choice of where exactly you will camp, but it also takes away options for our booking processes behind the scenes here in our park. Ultimately we'd like you to be satisfied with your site and so this fee will aid in easing the transition of these changes and give you exactly what you are looking for.
We look forward to helping you make wonderful camping memories on your favorite or desired site location!