Select your site is here!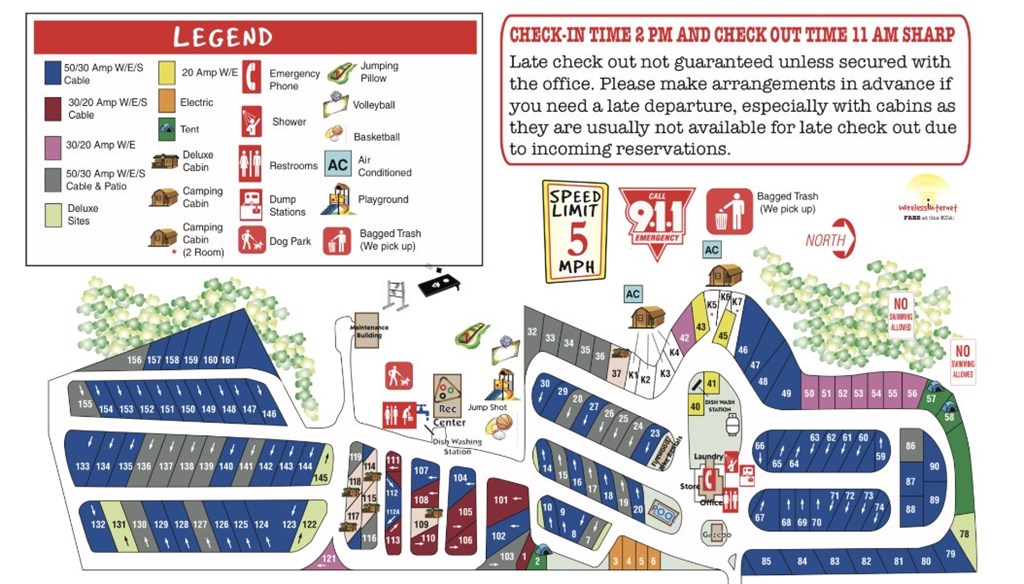 You can now select your site on our online reservation page. We have had a lot of requests for this over the last few years and knew it would make things easier in your online booking process.
There will be a small fee associated with this new option that allows you to make the choice of where exactly you will camp. The fee to choose your site at the Oscoda KOA is a one time charge and is non-refundable should you need to cancel your reservation.
After you have entered your reservation dates and equipment information and chosen the type of site you are looking for: Click on the "KOA Select My Site (+$25.00)" gray lettering below the red "RESERVE" button in order to complete the process of choosing your site.
We look forward to helping you make wonderful camping memories on your favorite or desired site location!