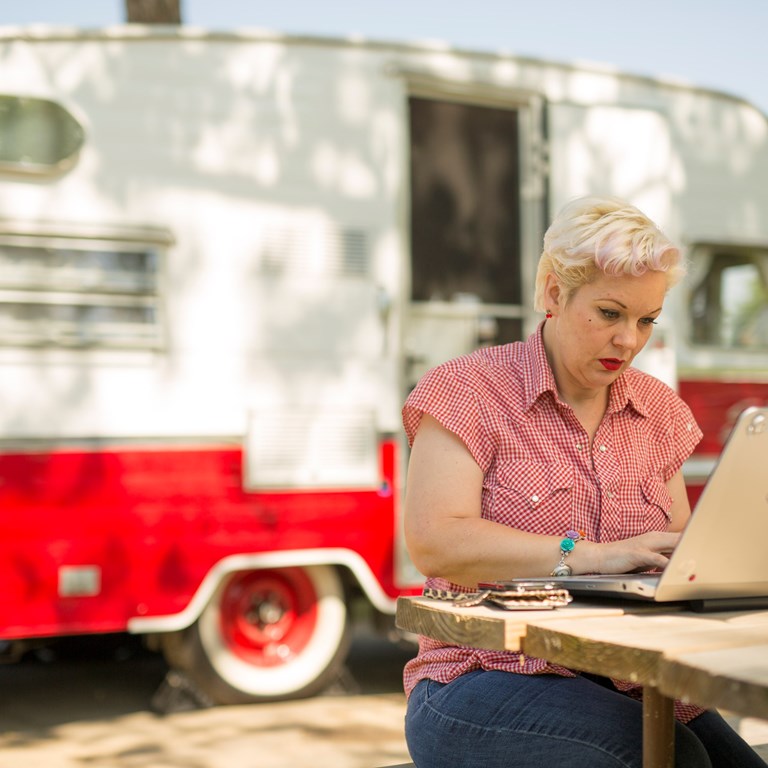 How To Prevent Mold, Mildew & Fungus From Growing In Your RV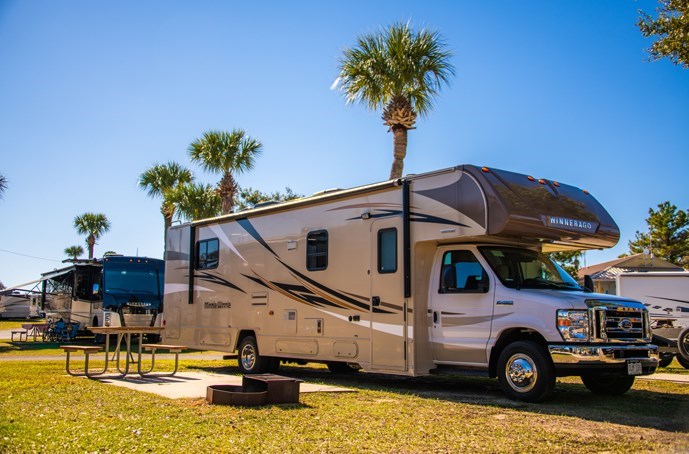 Long trips on the open road and the freedom to see the many sights along the way are what draw many to RV life. Whether you're a weekend warrior or a full-time RVer, you should be aware that white mold in your camper, mildew in your pop-up and fungus growing in your RV are problems that can crop up from time to time but should not be left untreated.
These issues stem from dampness coupled with a lack of air flow. You may think that roof leaks or sink floods are the main culprits of RV molding. However, most of the time, they form during those months when your RV is in storage. Humid storage facilities or being parked under a warm tarp are incubators for mold and mildew.
It can be tricky to clean mold and mildew properly once they've formed. This is why following a few tips and tricks to prevent these contaminants from forming in the first place is your best line of defense.