12 Tips For Going Green On Your Next Camping Trip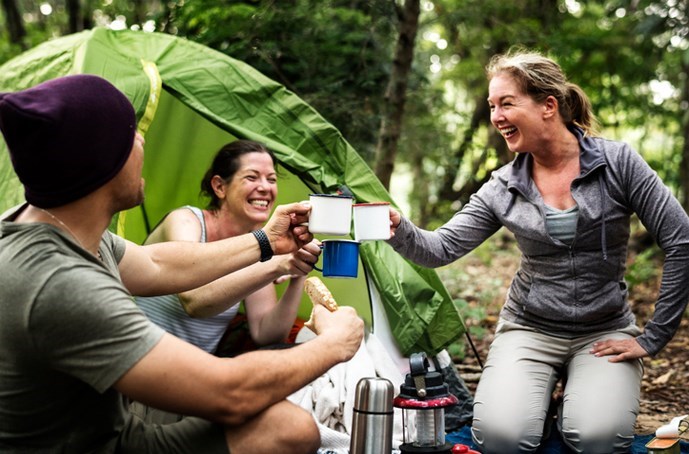 It's no secret that camping is our favorite activity. There is nothing quite like unplugging from our modern-day reality of a world that revolves around phone, computer, and television screens so that we can reconnect with nature.
Camping is the best way to give your eyes and your mind a break from that blue screen glow and the hustle and bustle of life. But if the idea of "roughing" it has you a bit freaked out, don't worry: camping today can still have all the comforts of home (though we do suggest leaving behind the computers and minimizing your phone time).
No longer does camping have to be an experience stripped of all the luxuries of life, but you just want to be careful about how far you take it.l about how your camping style is affecting the environment.
That's why we are making a big effort to ensure that we are doing our best to be as green as possible while camping. We've only got one planet Earth, so we need to give our greatest efforts at keeping it happy and beautiful so that we can enjoy all it has to offer.
Here are some of our top tips for incorporating more green practices into your camping trips.