Newport / I-40 / Smoky Mountains KOA Journey Recreation
Tour Maps of the Smokeys Developed for Bikers
Get off the beaten path and ride some of the most scenic views east of the Mississippi. We have self guided maps with complete instructions. Ride from 50 miles to 400 miles. The famous Dragon Tail is just a short ride from our Newport KOA. These maps have been prepared with great care to be sure that they are correct. Distance and hours are easy to follow. Don't miss one of the most traveled courses for bikers, all free starting at Newport KOA.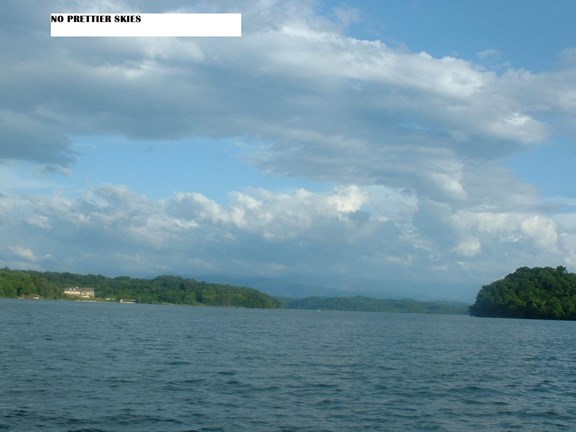 Boating
Marina and free boat ramps are located only about 15 minutes away. Easy in and easy out, paved and the best - good fishing. Wonderful views of the mountains from the lake. No way to beat the view or the fishing, so close to the Newport KOA. Caverns
The caverns are located 10 miles from KOA. Shopping
Enjoy the vast amount of shopping. You'll find many shops and malls to choose from in Pigeon Forge and Gatlinburg.