Murphy / Peace Valley KOA Holiday Recreation
Relax, have game time, float, and swim.
Game room Lounge
News, current events, and sports. Large TV and plenty of seating.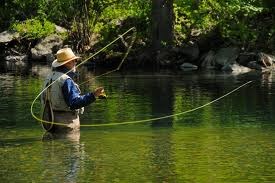 Fishing in the river
Fishing season in North Carolina Hatchery Supported Trout Water opens the first Monday in April. Season is closed the month of March for stocking. The 'fish truck' of the NC Dept of Natural Resources comes right here to the Campground to stock us with rainbow, brown, and brook trout. Adult licenses can be purchased online and at retailers 5 minutes from the Campground. Kids under 16 fish free.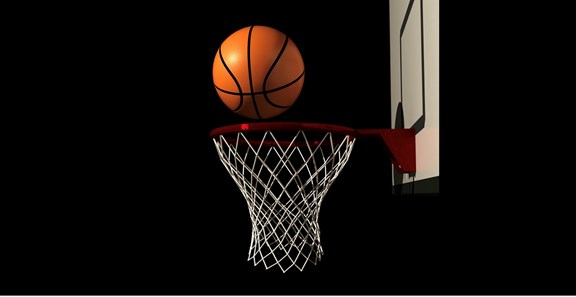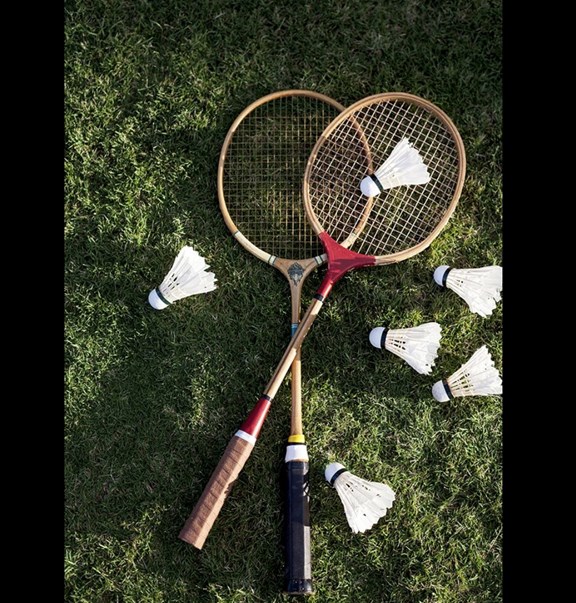 Badminton
Grab the shuttle and racquet.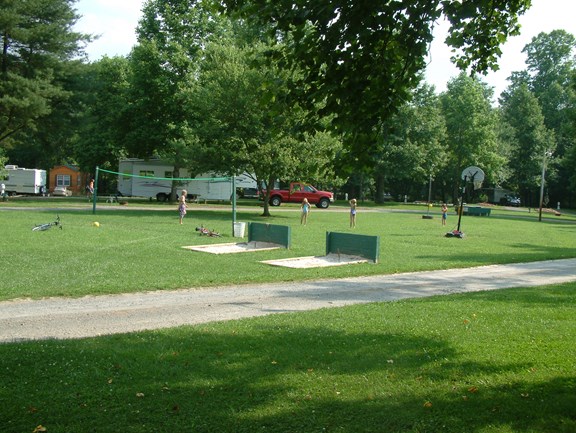 Volleyball
Enjoy Volleyball and basketball in our play area.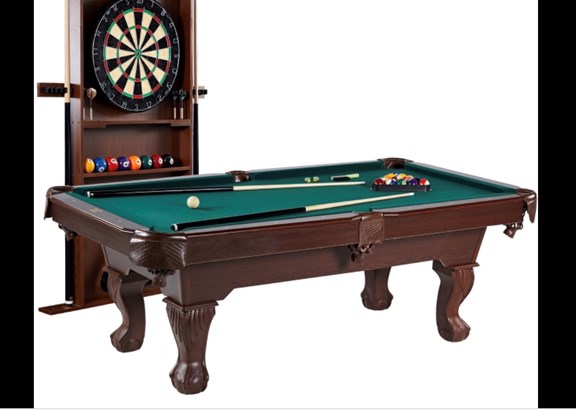 Game room
For kids and adult kids, play pool, foosball, and video games. Large TV and plenty of seating.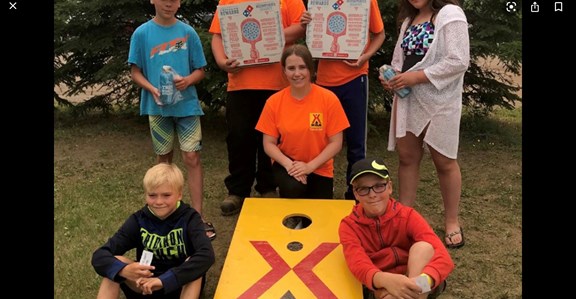 Horseshoes and Ring Toss
Show your skills with a ringer.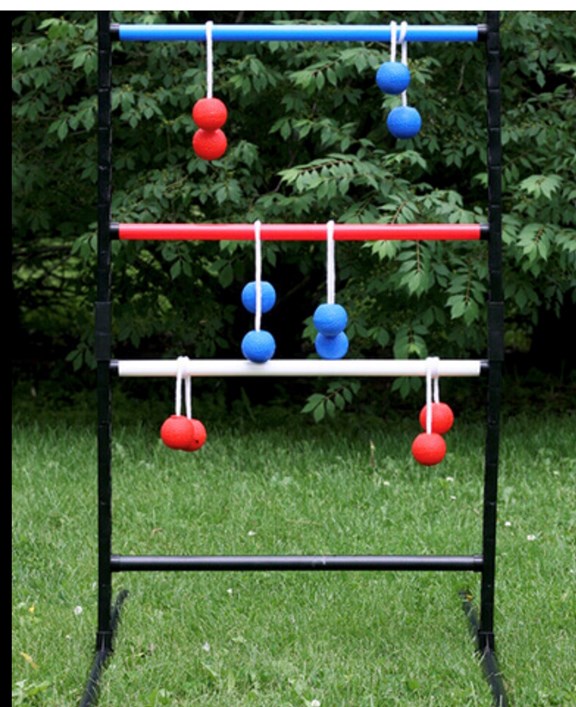 Ladder Ball
Hit the middle rung.
Pavilion
Great for family gatherings, scout groups, and church groups.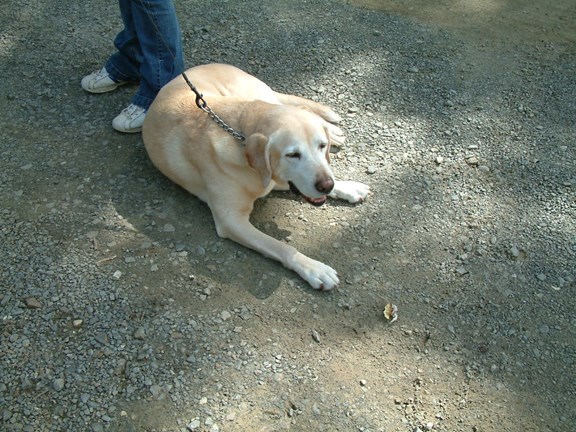 Pet friendly with 1+ acre off-leash pet play area
We've heard dogs know they are here when their RV makes the turn into the Park....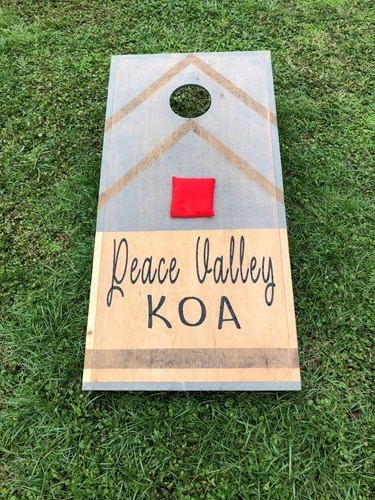 Cornhole
Enjoy a classic corn hole game on our custom
made corn hole boards.