Local Area Attractions Near Mt. Gilead / Mid-Ohio KOA Holiday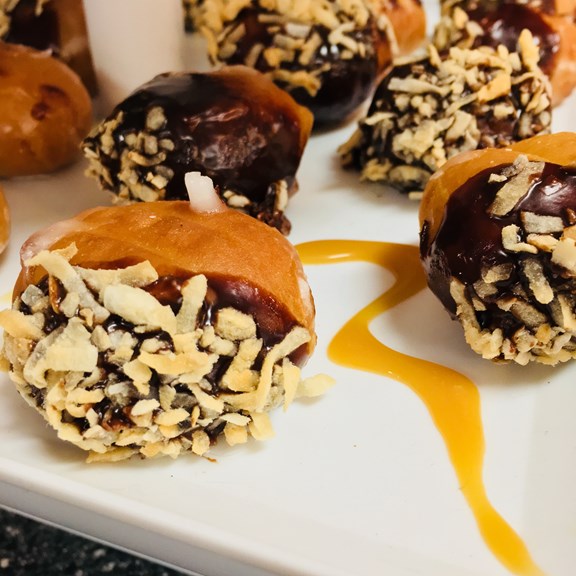 8 SISTERS BAKERY & CAFE
Hello and welcome to 8 Sisters Bakery. Since 2010, 8 Sisters Bakery has been providing delicious, Amish-style baked goods to the residents of Mount Gilead, OH, and the surrounding communities.  8 Sisters Bakery is a dream come true for its founder, Emma (Schwartz) Lister. The bakery is named in honor of the 8 Schwartz sisters, each of whom learned the art of baking as child, under the watchful eye of their mother, an accomplished baker. Emma's passion for baking and her commitment to excellence through the use of top quality ingredients coupled with traditional baking methods is mirrored in the exceptional popularity of our 8 Sisters Bakery products.
6200 OH-95 #300
Mt Gilead, OH 43338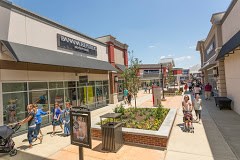 TANGER OUTLET MALL
Shopping-mall chain featuring a variety of brand-name & designer outlet stores.
400 S Wilson Rd
sunbury, OH 43074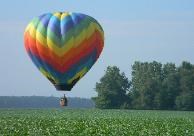 MID OHIO BALLOON ADVENTURES
=12pxMid-Ohio Balloon Adventures, is a Hot-Air Balloon Ride business located in Central Ohio in the heart of Morrow County. 
On average, flights are one hour in length.  Some flights can go for up to 1 1/2 hours depending on the weather
conditions, the passengers' combined weight, and the temperature of the air.
5569 US-42
Mt Gilead, OH 43338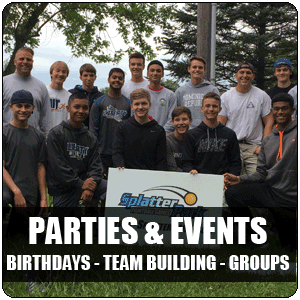 SPLATTER PARK PAINTBALL
Seasonal multifield paintball facility offering open play on weekends & group games by appointment.
5560 County Rd 109
Mt Gilead, OH 43338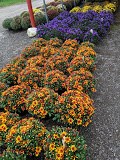 OWL CREEK PRODUCE AUCTION
"Central Ohio's Best Farm Fresh Produce Connection"
7385 Co Rd 22
Fredericktown, OH 43019