Local Area Attractions Near Manchester Beach / Mendocino Coast KOA Journey
We are surrounded by beauty and activity. Beautiful oceanic views, redwoods, and much more. Mother nature at her best has blessed us, making our campground the perfect spot to rest while checking out all the nearby attractions.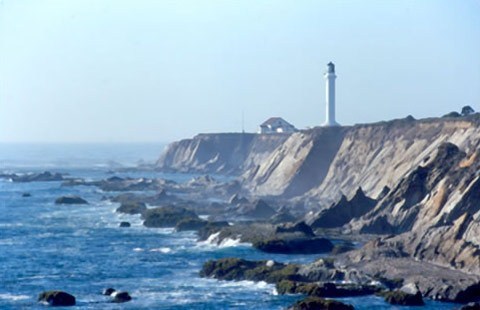 Coastal Lighthouse
Increasing shipping traffic to "dog hole" ports, dangerous reefs and several tragic shipwrecks all combined in the mid - 19th century to prompt to construction of a series of lighthouses along the California Coast. Among several along the coast on spectacular headland settings are:

Point Arena Light and Museum - Just five miles south of the campground, originally began operation in 1870 and was destroyed by the great 'quake of 1906. It was soon rebuilt, salvaging the iron spiral stairs and lens room from the original light and began operation for the second time in January of 1908. Docent led tours are available.

Point Cabrillo Light & Preserve - Located about 33 miles north of the campground and 3 miles north of the town of Mendocino. The light itself is a wooden structure and the FRESNEL lens was first lit on June 10, 1909. Point Cabrillo is one of the few stations left where the original keeper's dwelling still remains.

Point Reyes is further south in Sonoma county.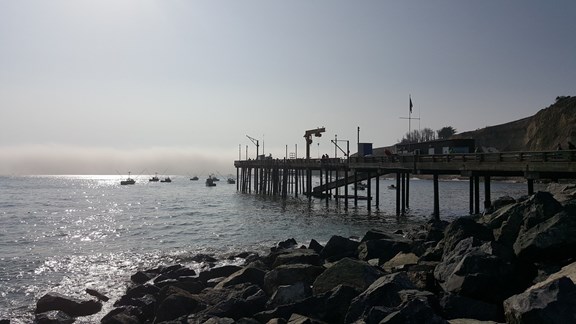 Whale watching lookouts
Any high spot along the coast line is great. Some particularly good places are the Point Arena Lighthouse, Schooner Gulch, Manchester Beach - Alder Creek Access Road, Scenic look-out just north of Irish Beach or the Mendocino Headlands.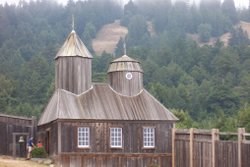 Fort Ross State Historic Park
Fort Ross State Historical Park Originally settled in 1812 as a Russian Fur Trading Colony then sold to John Sutter (of Sutter's Mill) in 1841 after the colony was abandoned. The Park has numerous interpretive and historical exhibits and excellent reconstructed/replicas of the original 1825 Russian Chapel and Fort buildings. Some of the original Russian Orchard and the old Call Ranch House and garden dating from a slightly later period can also be toured. Guided tours are available. Take a little extra time to walk down the cove and beach. Must See!!
19005 Coast Highway One
Jenner, CA 95450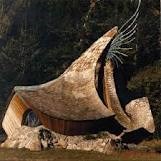 The Sea Ranch
This country home community is well known for its unique architecture, a contemporary version of the New England "Salt-Box" style. Homes of Sea Ranch have been the focus of articles in Architectural Digest and Sunset magazines. There is an Architectural Home Tour and Wine Tasting event in May, sponsored by the Soroptomist on Mothers Day weekend. There are four public beach accesses, Shell Beach, Walk on Beach, Pebble Beach and Black Point Beach. (There is no RV parking available at these beaches.) Also open to the public is the Sea Ranch Golf Links. On the east side of highway one is a tiny jewel of a chapel (mile marker 55.66) open daily for meditation for the weary traveler.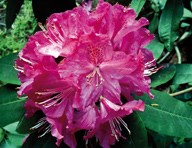 Kruse Rhododendron State Reserve
Be sure to take this side road tour in spring when the rhoddies are in bloom!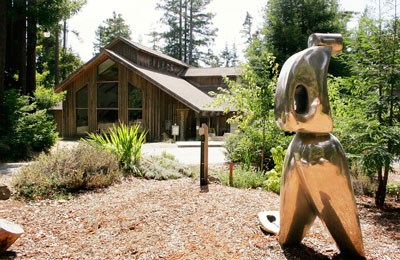 Gualala
Great local Art Galleries, including one featuring Ansel Adams photographs, Gualala Art Center, Adventure Rents for river and ocean fun, dining, shopping and markets.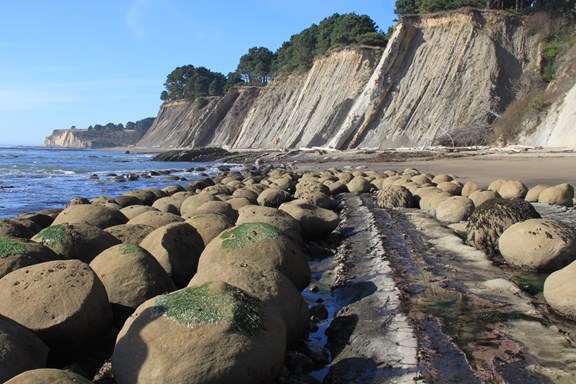 Bowling Ball Beach and Schooner Gulch Beach
(mile marker 11.41)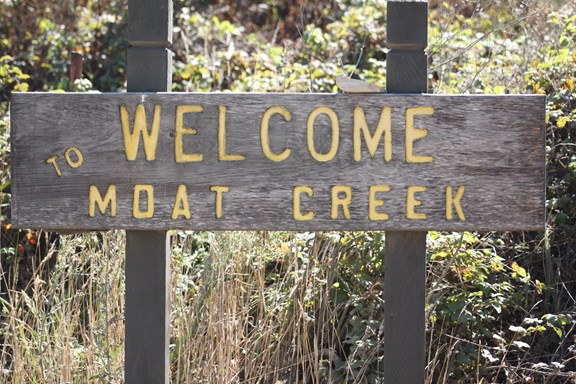 Moat Creek Beach
(mile marker 12.88)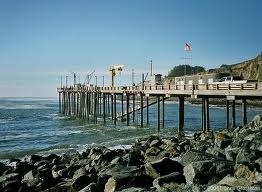 Point Arena Cove
(mile marker 14.85)
You will find a pier with lift type boat launch available. Also, there seems to be pretty good fishing from the pier with the added bonus of not needing a fishing license! The cove supports a lively sea urchin and fishing industry along with restaurants and shops. It is also a popular with surfers. Main Street in Point Arena boasts a fabulous completely renovated theater, showing first run movies and live performances. There is also a terrific bakery, get there early, they sell out quickly!
To the north
Plenty of beaches and views.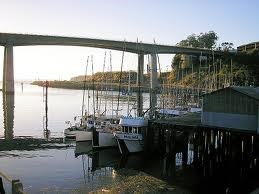 Fort Bragg/Noyo Harbor
Fort Bragg is the home of the Skunk Train, Glass Beach and the Botanical Gardens. Noyo Harbor is one of the most productive harbors on the North coast. There are several restaurants to enjoy lunch or dinner and watch the Harbor Seals at play or fish mongers to pick up dinner to make back at the KOA! The harbor is also the home of the "World's Largest Salmon Barbecue" and firework display on the Fourth of July. There are restaurant retail shops, antique stores and the Guest House Museum for you to browse.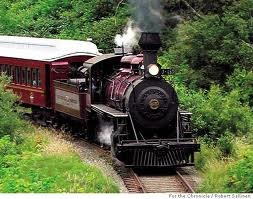 The Skunk Train
We'll be happy to make reservations for your half day trip on our coasts famous Skunk Train. You will depart Fort Bragg on the ocean for a leisurely ride on a old fashioned motor car through majestic redwood groves along the Noyo River. You will have a short stop in the forest, then return to Fort Bragg.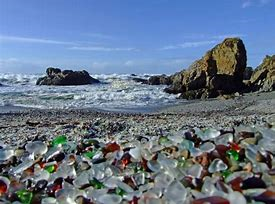 Glass Beach
This beach is known for its interesting and varied shapes of glass, worn smooth by the surf. Formerly the site of the town dump, it is a fun place to gather beach glass and a unique adventure. Located at the north end of town, turn left at Denny's.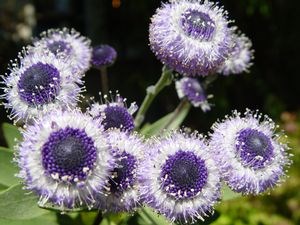 Mendocino Coast Botanical Gardens
There are 47 acres of incredible beauty and nature to discover. "A plant lover's jewel set among native coastal woodland and coastal bluffs" - Sunset Magazine. The gardens are truly a beautiful sight, especially in spring when the rhododendron are at their best. Visit us online Mendocino Coast Botanical Gardens
Mendocino
The village of Mendocino is a very picturesque historical village on bluffs overlooking the Pacific Ocean. Originally a fishing and logging village, it is now noted for its many art galleries and restaurants, shops and Victorian bed & breakfast inns. The village has appeared in many movies and television shows. The Headlands Trail, which surround town is incomparable! It is also the location of the Kelley House and the Ford House Museums. Visit us online Mendocino Arts.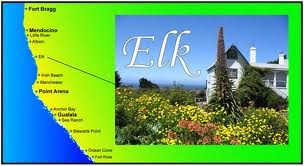 Elk/Cuffey's Cove/Greenwood
Location of two towns with three names! Unsurpassed views and quiet beach in this small village that at one time was a bustling "dog hole" port with two hotels, two stores, 14 saloons and up to 11 sailing vessels in port. Visit us online - Elk California Community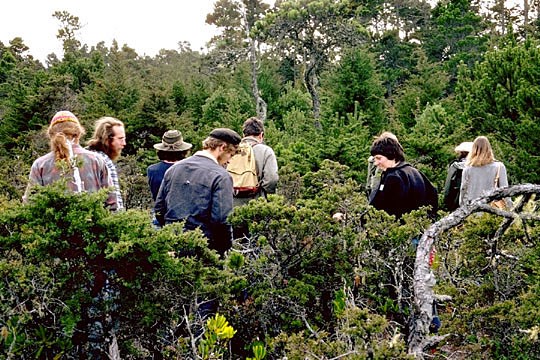 Great hikes
Pygmy Forest, Jughandle Ecological Staircase, Fern Canyon Discovery Trail, Russian Gulch State Park and the Headlands State Park. We have an informative hiking book available for purchase in the KOA Store.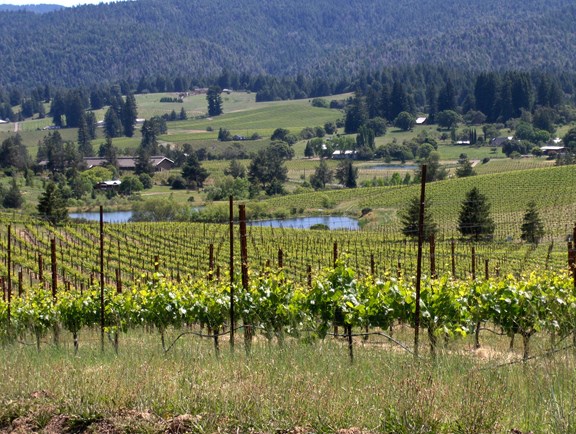 Anderson Valley
Redwood forest to explore, orchards and vineyards await you in the Anderson Valley. There are many excellent wineries for tasting and picnic sites along highway 128. There is the small town of Boonville with is famous language "Boontling", Gowans Orchards, a great place to stop for refreshing cider and homegrown produce, shops and restaurants, even a local brew pub! There are some great side roads to for you to discover. Visit us online - Anderson Valley Chamber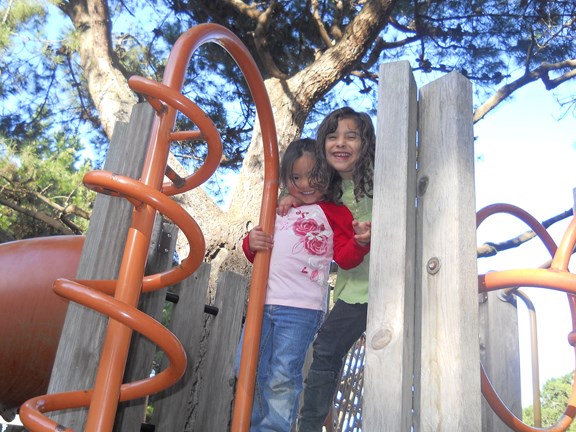 Two great playgrounds
The kids have soooo much FUN!!!
Sparkling heated pool (seasonal)
Our fabulous heated pool is just what the kids love about our campground.  Open from Mid-April thru September.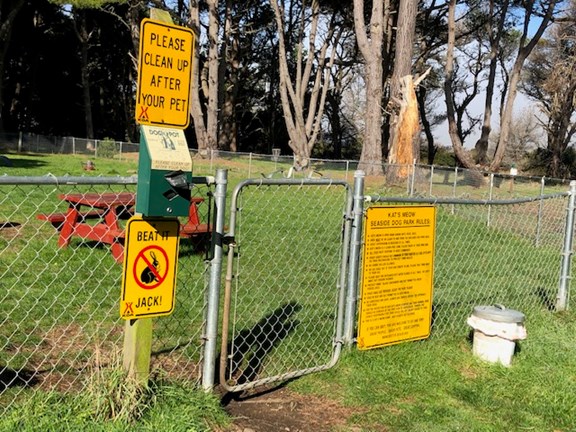 Large interactive Dog Park
Take path to Kat's Meow Seaside Dog Park , large area for our 4 legged family members to enjoy!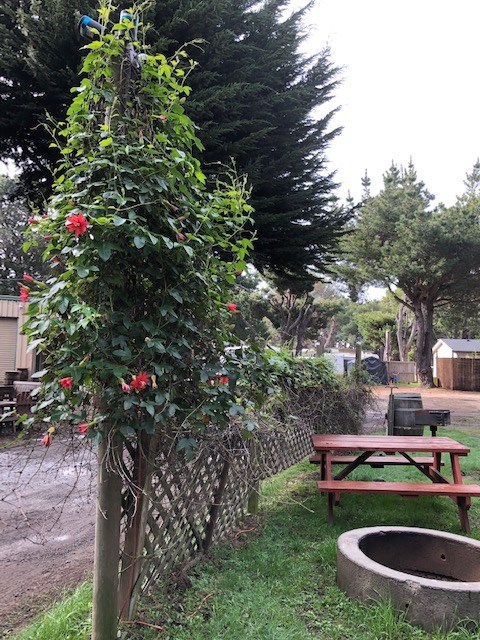 Fire Rings and BBQ Grills
Fire rings and BBQ Grills are located at each site
Kamper Kitchen centrally located
Cook tops, sinks, microwave and BBQ with plenty of picnic tables.
Arcade
Pool table, arcade games, air hockey and more!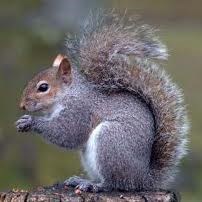 Wildlife!
Deer, quail, jack rabbits, raccoon and skunks among the wildlife that populate our KOA.
On the southern route you can discover:
Fort Ross Historical Park

Kruse Rhododendron State Reserve

The Sea Ranch - beaches, golfing, restaurants, chapel

Canoeing and kayaking on the Gualala River

Bowling Ball Beach and Schooner Gulch Beach

Whiskey Shoals

Moat Creek

Arena Cove

Point Arena Lighthouse

The northern route will lead you to:
Fort Bragg

The Skunk Train

Glass Beach

Mendocino Coast Botanical Gardens

Village of Mendocino

Museums

Elk

Great hikes

Follow the Eastern Route for:
Redwood forests

Orchards

Vineyards, wine tasting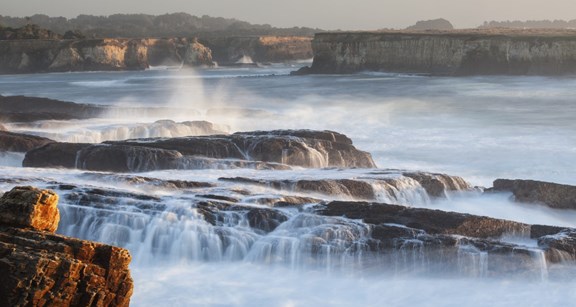 Point-Arena Stornetta Public Lands California Coast National Monument
The Point Arena Stornetta Unit of the California Coast National Monument is an ideal place to view the sea rocks and islands that comprise one of California most magical treasures. Hike more than 1,600 acres of pristine coastline, view the scenic Point Arena Lighthouse, and play above the blowholes- all while keeping an eye peeled for the endangered Point Arena Mountain Beaver.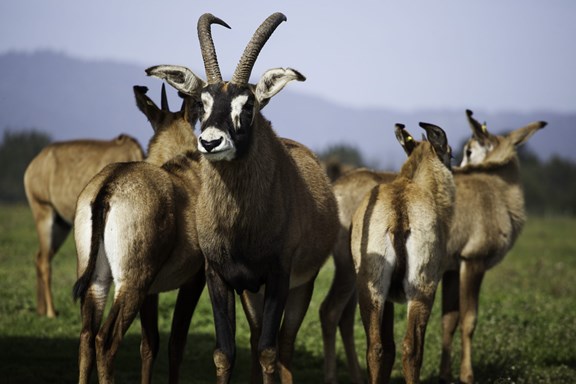 B.Bryan Preserve Point Arena
B. Bryan Preserve is dedicated to the preservation and breeding of African hoof stock.
A tour at B. Bryan Preserve is designated to give the visitors and animals plenty of space to roam while allowing for close up viewing. The 110 acre preserve is home to over 75 animals: Kudu, Sable, and Roan African Antelope,Hartmann's Mountain Zebra and Grevy's Zebra and the critically endangered Rothschild's Giraffe.