Local Area Attractions Near Mackinaw City / Mackinac Island KOA Journey
Please take time to visit some or all of these attractions during your stay with us. Come to our office and we will help you plan your day.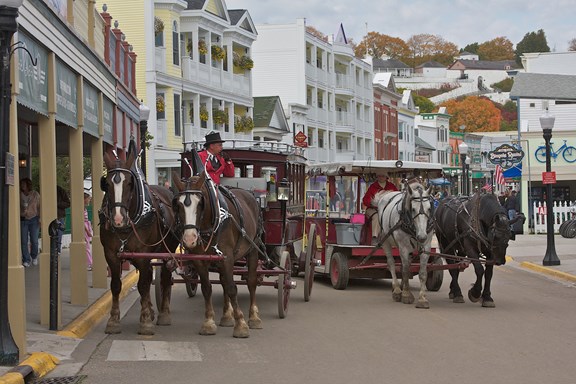 Mackinac Island -- The number one tourist destination in Michigan.
No motorized vehicles allowed just horses, horse & carriage, bikes and walking are used to see the island. A full day is needed to see all the sites! For more information, visit www.mackinacisland.org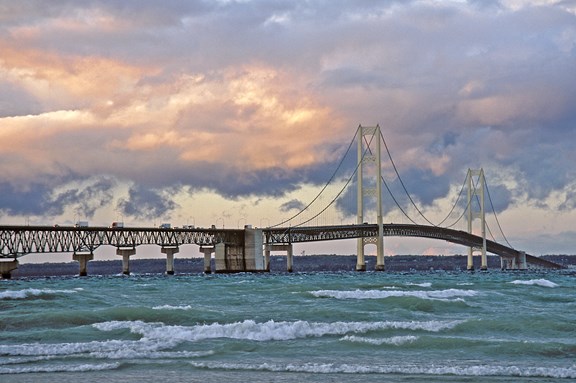 Mackinac Bridge
The "Mighty Mac" is a 5 mile suspension bridge that connects Michigan's upper peninsula and lower peninsula. Beautiful to view and fun to drive across.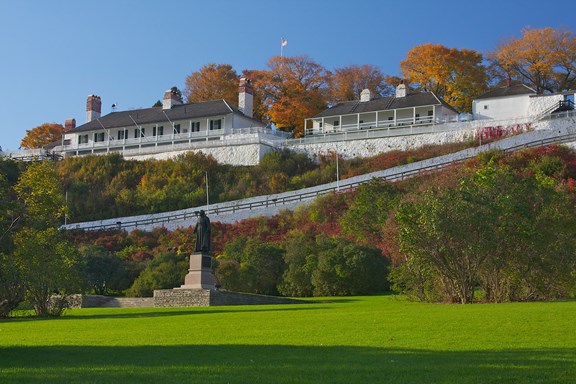 Fort Mackinac
This fort is located on the island. This is a very educational and interesting experience that the whole family will enjoy. Go to mackinacparks.com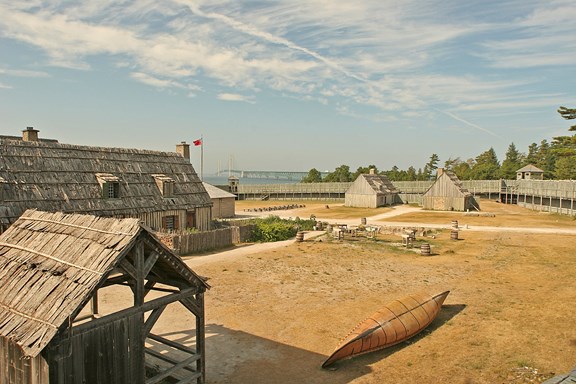 Colonial Michilimackinac
You don't need a ferry boat to get to Michilimackinac. The complete working colonial village and fort are minutes from downtown Mackinaw City. Join the fun on Memorial weekend for the pageant that includes many in period dress, reenactments and demonstrations. mackinacparks.com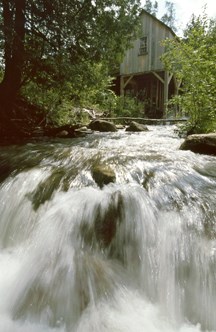 Historic Mill Creek Discovery Park
Restored working water powered saw mill, interactive exhibits, nature programs and trails.
Local Area Recreation Near Mackinaw City / Mackinac Island KOA Journey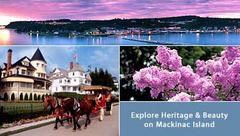 Mackinac Island
This is the number one destination in Michigan. Mackinac Island does not allow any vehicles so enjoy a tour on a horse drawn carriage, bike or walk. You will find you enjoy the relaxing pace. We offer free shuttle service to the ferry boat docks in Mackinaw City. Getting there is half the fun.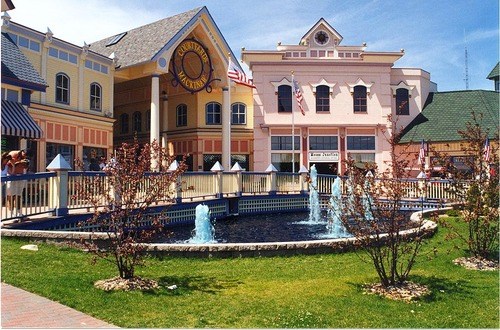 Shopping
Mackinaw City and Mackinac Island have many shopping opportunities for everyone. The fudge is a must buy to take back home along with many other items to share with friends.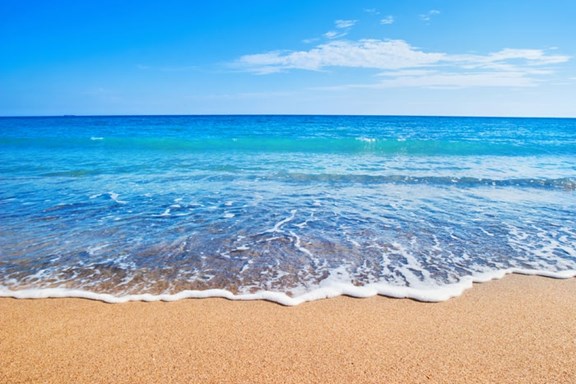 Beaches
A beautiful sandy Lake Michigan beach is just 2 miles down the road from the KOA. It is located on Cecil Bay so it is well protected allowing the water temperature to be higher than most anywhere else.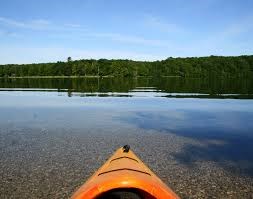 Kayaking, Canoeing, Fishing
Bring your water crafts and fishing equipment. You can enjoy all three on 300 acre French Farm Lake. Located just 1.5 miles from the KOA and surrounded by state owned land.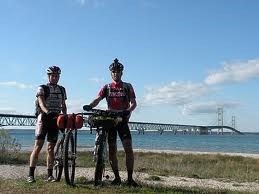 Trails
Walk or bike to Mackinaw City on the paved trail. It's only one mile and is beautiful at all times of the year. If you want more the trail continues for miles.