Local Area Attractions Near Lufkin KOA Journey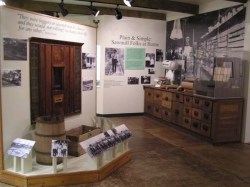 Texas Forestry Museum
The only museum of its kind in Texas featuring exhibits that include a Paper Mill Room; sawmill town exhibit, logging locomotive and depot, forest fire lookout tower, modern management practices, and the Urban Wildscape Trail.
1905 Atkinson Dr
Lufkin, TX 75901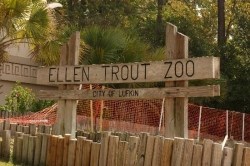 Ellen Trout Zoo
Acclaimed as one of the finest small city zoos in the nation, Ellen Trout zoo provides homes to nearly 800 wild and exotic creatures from around the world. At the park, you can ride a miniature pre-Civil war train replica around the lake and through the beautiful pine trees.
402 Zoo Circle, North Loop 287
Lufkin, TX 75901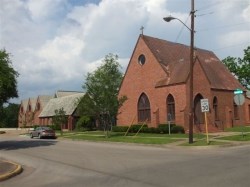 Museum of East Texas
The Museum offers a variety of public programs throughout the year and its commitment to visual arts education and cultural enrichment is the driving force behind all of its programs., Exhibitions, lectures, workshops, children's events and fundraisers cover a wide range of interests and topics and are sure to appeal to everyone.
503 N 2nd St.
Lufkin, TX 75901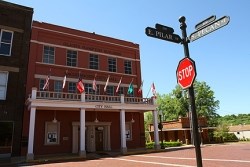 City of Nacogdoches
Nacogdoches, TX, the Oldest Town in Texas!, Just 15 minutes for Lufkin KOA, Nacogdoches is just a sort drive for an exciting day trip to the historic downtown area for antiquing, lunch, of a visit to Stephen F. Austin University.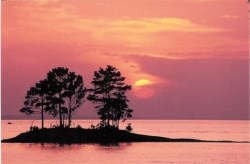 Sam Rayburn Reservior
Closest boat ramp is just 15 minutes from Lufkin KOA out hwy 103 east. Sam Rayburn is the largest Texas lake totally inside the State of Texas. "Rayburn" is world renouned for some of the best fishing, and boating in the State.
Local Area Recreation Near Lufkin KOA Journey Antique and Boutique Shopping
Both Lufkin and Nacogdoches are full of antique and boutique shops! Visit the Oldest Town in Texas
The oldest town in Texas, Nacogdoches, is just a short 15 minute drive from Lufkin KOA!