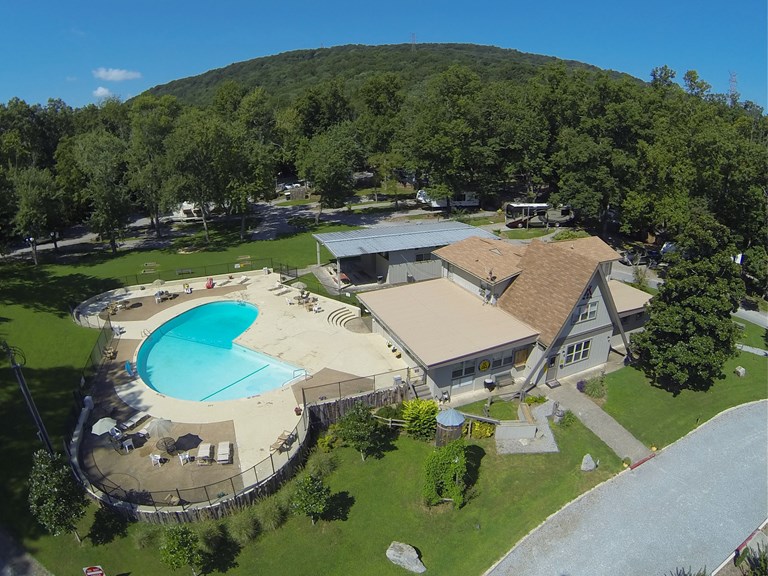 Local Area Attractions Near Lookout Mountain / Chattanooga West KOA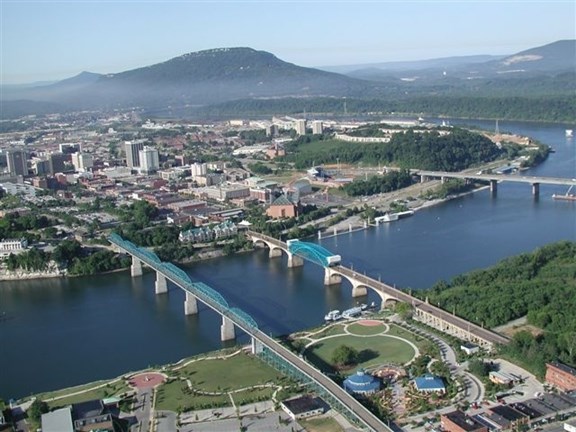 This is just a sample of what to do in the area.
The Chattanooga area has something for everyone. Best of all, most attractions are just a short drive from Lookout Mountain/Chattanooga West KOA! Explore the area and have fun during your stay with us.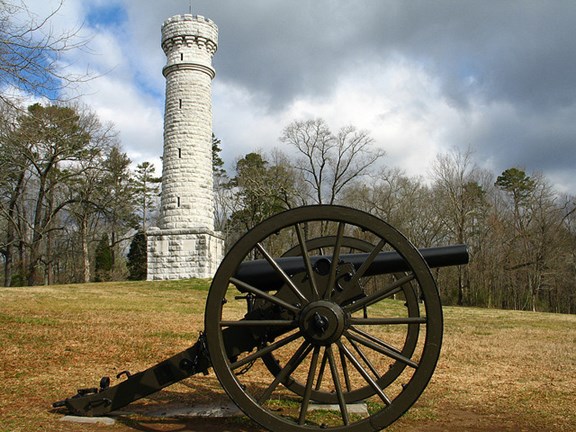 Chickamauga and Chattanooga National Military Park
Phone: (706) 866-9241 This was the nation's first military park created in 1890 to preserve and commemorate the Civil War battlefields in this area.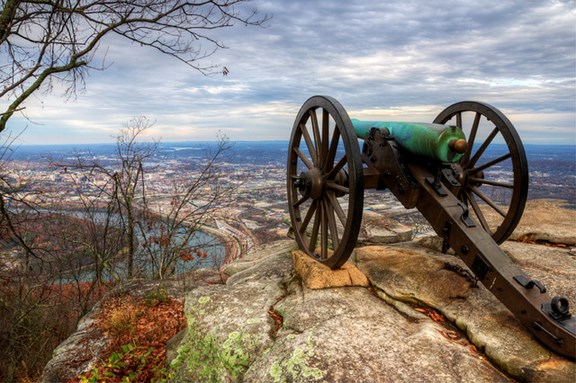 The Battles for Chattanooga and Point Park
Phone: (423) 821-2812 Start your tour of this historic civil war area at the 3-dimensional electronic map of the "Battle Above the Clouds" which includes 5,000 miniature soldiers, 650 lights, and sound effects of this famous battle. Then visit Point Park and view the location where the famous "Battle Above the Clouds" was fought in 1863. Stand on the bluff where General Ulysses S. Grant stood. Open all year.
Rock City
Phone: (706) 820-2531 or (800) 854-0675 See seven states from legendary Lover's Leap. Enjoy beautiful gardens amid unique rock formations. Fairyland Caverns and Mother Goose Village included. Open all year.
Ruby Falls
Phone: (423) 821-2544 Discover a world of wonder! America's highest and most visited underground waterfall. Guided tour highlights unique formations. Enjoy a spectacular view from the Castle Tower. Open all year.