Covid-19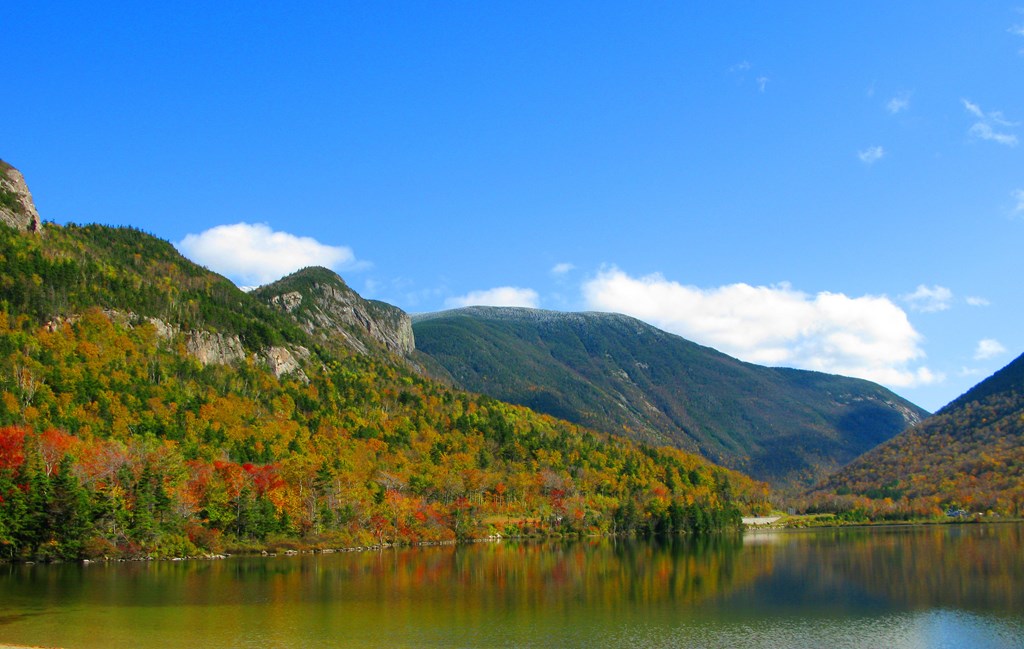 With the 2021 Camping Season here, we wanted to take this time to assure our guests that we are taking necessary precautions to insure the safety of our campers and staff.
We're following protocols from the Federal, State and Local Authorities, including the CDC and local health department. In addition, we're following the reopening guidance from the Governor's Economic Taskforce.
We'll continue to monitor the situation on a daily basis and update with any new information as it becomes available.
We look forward to seeing all of you this year. Stay safe. Happy Camping!