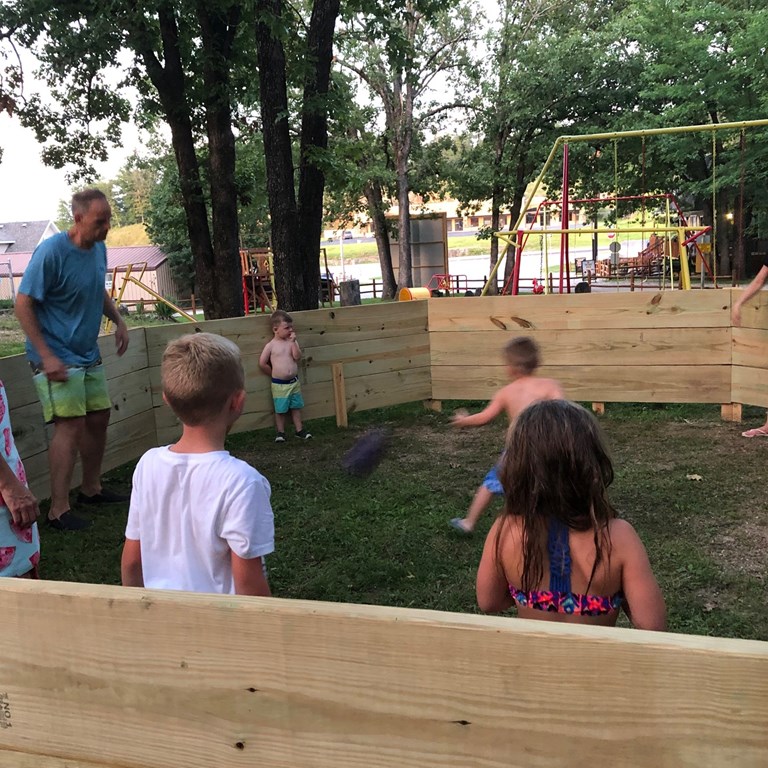 Lake of the Ozarks / Linn Creek KOA Recreation
Lake of the Ozarks / Linn Creek KOA Recreation
Let's have fun at our Campground!  We have several activities for you and your family to enjoy and have fun.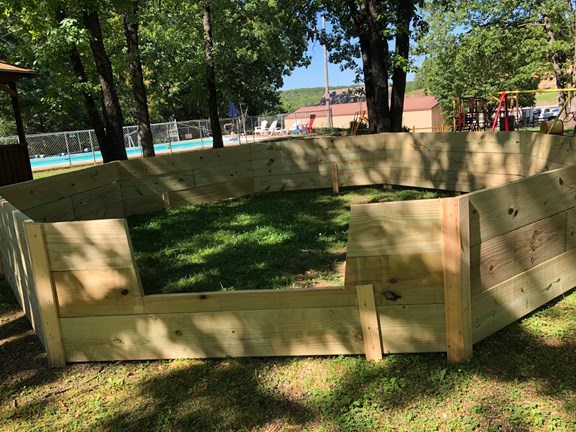 Gaga Pit
Come play Gaga Ball in our new Gaga Pit!   Gaga Ball is a version of dodge ball but played in a hexagon enclosed area.  Don't know how to play Gaga Ball?  The rules are listed on the outside of the
pit. This is a game for all regardless of a person's athletic skill level.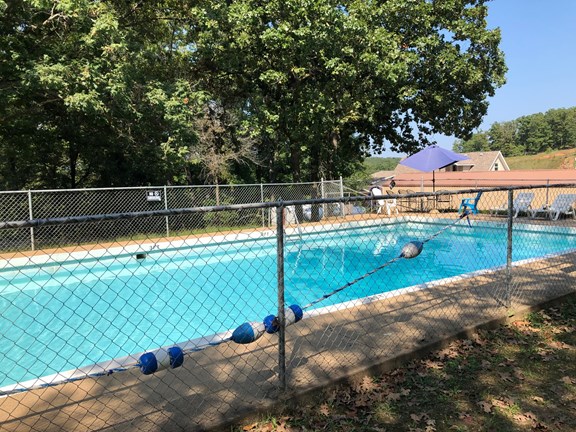 Swimming Pool
Come in and take a swim!