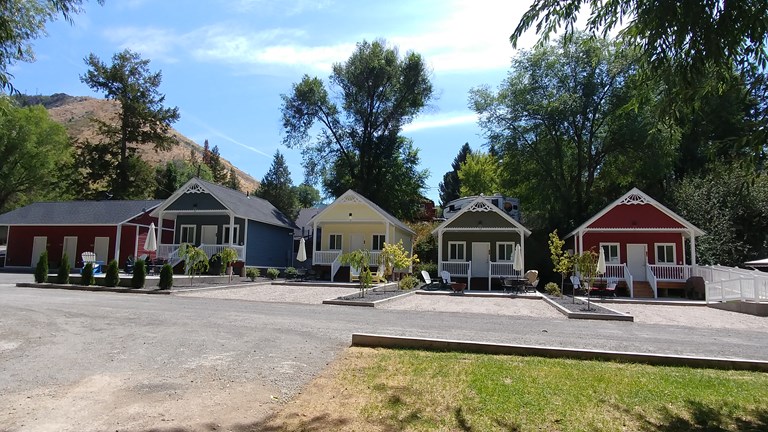 Lava Hot Springs West KOA Groups
Groups and Retreats at Lava Hot Springs West KOA
Large group reservations are encouraged to contact us to ensure sites are close together, depending upon availability and needs. Call for reservation availability and details.
Please contact us by phone 800-562-7807 or 208-776-5209 or email lavahotspringskoa.citycenter@gmail.com to assist with group reservations.
For group accommodations, including rally information, please call 208-776-5209.