Local Area Attractions Near Lake Milton / Berlin Lake KOA Holiday
Lake Milton is only one mile away from the campground.
If you are looking for a place to fish or to take your family boating, Lake Milton is the place to go.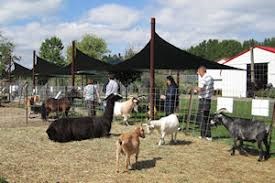 Noah's Lost Ark.
Noah's Lost Ark is a non-profit, charitable 501(c)(3) Exotic Animal Sanctuary, located in Berlin Center, Ohio, They are supported by donations, members, sponsors, fund raising events, animal Sponsorship Programs and admission fees.
8424 Bedell Rd
Berlin Center, OH 44401 Hartville Marketplace & Flea Market
Whether your visit is over a holiday weekend or during a special event, you won't want to miss out on all the bargains and family fun events! During Memorial Day weekend, 4th of July weekend, and Labor day weekend, we have 1,000+ outdoor vendors and record numbers of 30,000+ customers. These big weekends are a great opportunity to see the Hartville MarketPlace & Flea Market bustling with activity. If you are looking for a smaller crowd, join us for the Fall Arts & Crafts Festival. Both feature many of our local vendors. Whatever the occasion is, mark your calendar, pack the car, and make your next stop the Hartville MarketPlace & Flea Market! Find a list of upcoming family fun events at the website
1289 Edison St NW
Hartville, OH 44632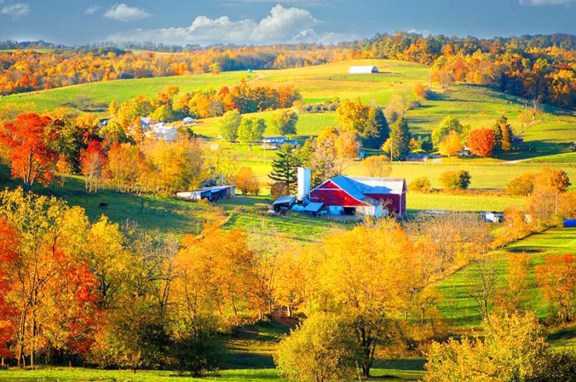 Amish Country.
Amish Country is perfect for those who want to get closer to the land.
The rolling hills, natural features and stunning views have inspired plenty of facilities for outdoor recreation and fun.
6W. Jackson St.
Millerburg, OH 44654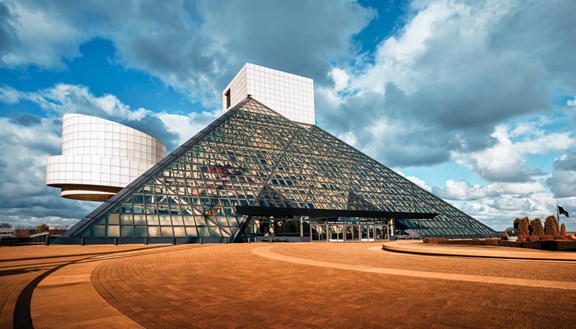 Rock & Roll Hall Of Fame.
They are the world's foremost museum devoted to the celebration and preservation of rock & roll music.
110 Rock and Roll Boulevard
Cleveland, OH 44114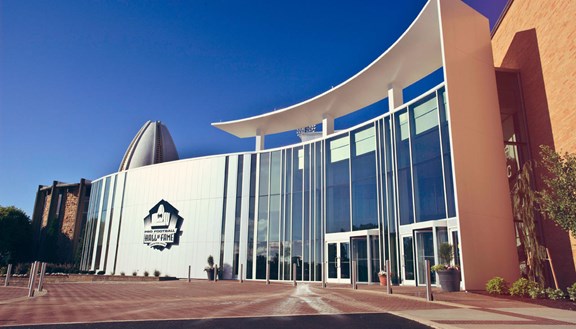 Pro Football Hall of Fame.
Since opening in 1963, the Pro Football Hall of Fame has grown in both size and stature.  The building was expanded in 1971, 1978 and 1995, and completed major exhibit gallery renovations in 2003, 2008, and 2009.  Together, these improvements have transformed the original 19,000 square-foot Hall of Fame museum into an exciting internationally recognized institution and travel destination.  Currently, the Hall of Fame is undergoing the largest expansion and renovation in its history. The "Future 50" Expansion & Renovation Project has expanded the museum to 118,000 square feet. The two-year, $27 million project was completed in the summer of 2013 after a major renovation to 38,000 square feet of museum space was finished.
2121 George Halas Dr NW
Canton, OH 44708