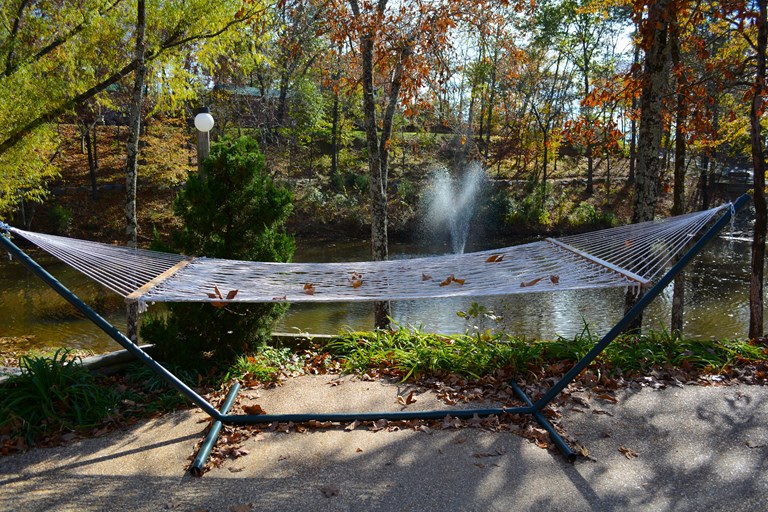 Hot Springs National Park KOA Blog
Hours of Operation for Store and Pool
Hot Springs National Park KOA is now open from 8am - 7pm Sunday thru Thursday and 8am - 9pm on Friday and Saturday. Our swimming pool is open and operational, however, there are a few restrictions put in place by the Arkansas Department of Health.
Swimmers have to sign in and out of the pool, you must practice social distancing inside the pool area and we are limited to 50% of our usual capacity. Due to these restrictions, the pool opens at 10am and closes 5 mins before the KOA Office & Store does.
Arkansas has entered Phase II of "reopening" and hopefully, these restrictions will ease in the next week or so. We will keep you posted.
We thank you in advance for your cooperation and look forward to your visit!