Local Area Attractions Near Hiawassee KOA Holiday
Welcome to Hiawassee, Georgia. The area offers endless possibilities for nature lovers and outdoor enthusiasts. With lush forests, serene lakes and streams, and majestic mountains it truly is the perfect setting to get away from the city.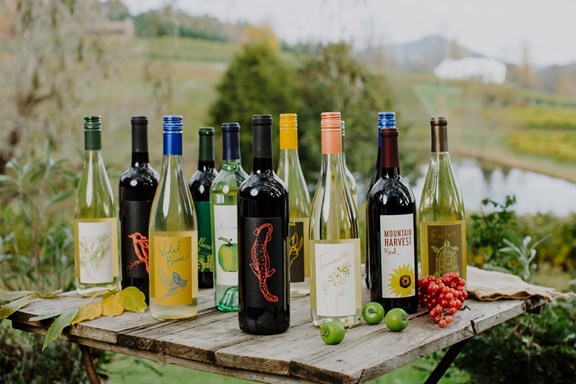 Crane Creek Vineyards
Crane Creek Vineyards is a family owned and operated winery. Enjoy our great atmosphere and savor the wonderful taste of wine made with Southern charm.
1040 Crane Creek Rd
Young Harris, GA 30582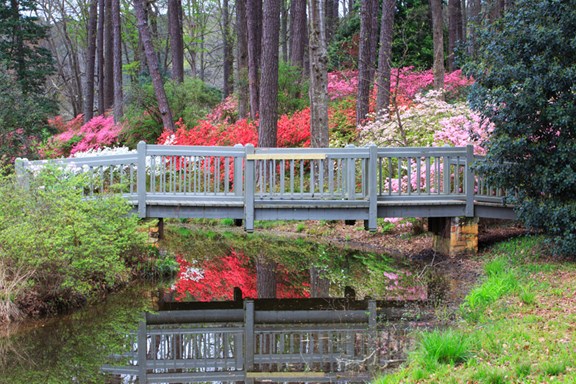 Hamilton Gardens
Hamilton Gardens offers a serene experience for visitors. With its 33 acres of woodlands and abundance of wildflowers, birds, and other wildlife, Hamilton Gardens is listed by the state of Georgia as a botanical garden. But it is best known for its more than 1,500 native azaleas and rhododendrons  in all shades of pink, red, and purple. A boardwalk takes you around a small lake with views of Mount Yonah in the distance.
96 Pavilion Road
Hiawassee, GA 30546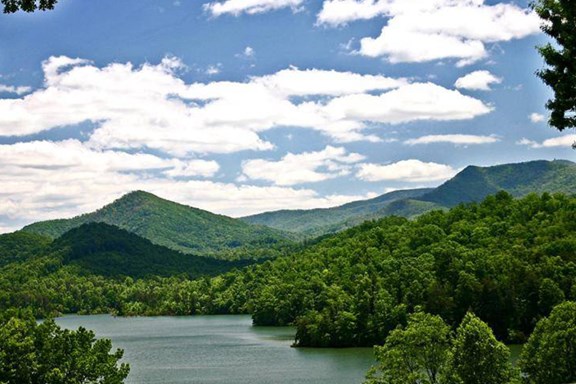 Lake Chatuge
Lake Chatuge is a man-made reservoir created by the Chatuge Dam which finished construction in 1942. The lake is relatively shallow with depths of 30 feet and reaches 144 feet by the dam. Lake Chatuge is the highest major lake in the state of Georgia, providing panoramic views from many points around its shores.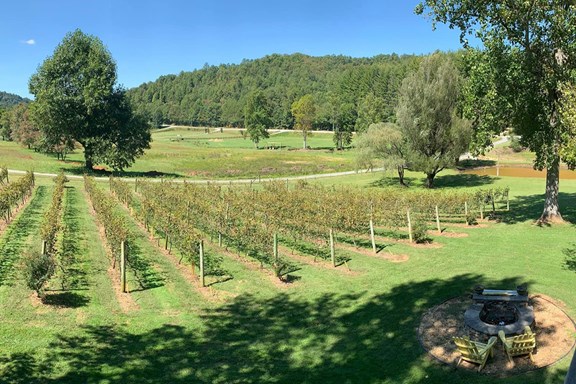 Hightower Creek Vineyards
Hightower Creek Vineyards is a small, family-operated winery located in scenic North Georgia surrounded by the Blue Ridge Mountains. Situated at 3,500 feet altitude, our vines grow in volcanic rock soil near the headwaters of Hiawassee Creek. The micro-climate is perfect for growing grapes.
7150 Canaan Dr
Hiawassee, GA 30546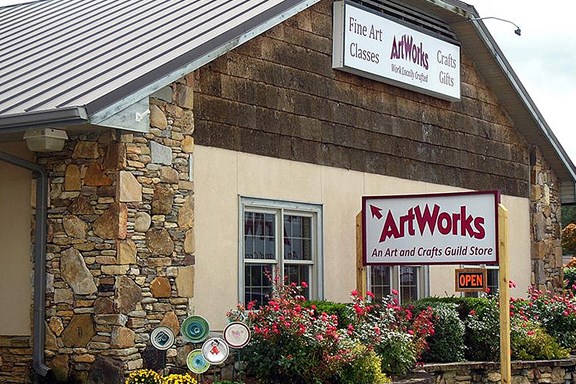 Artworks Gallery and Gifts
ArtWorks Gallery and Gifts is a family owned business in the mountain town of Hiawassee, Georgia. They specialize in offering art, gifts and jewelry by talented local artists. Their store gives guests the opportunity to enjoy beautiful artwork while also supporting artists in the community.
243 Big Sky Drive
Hiawassee, GA 30546