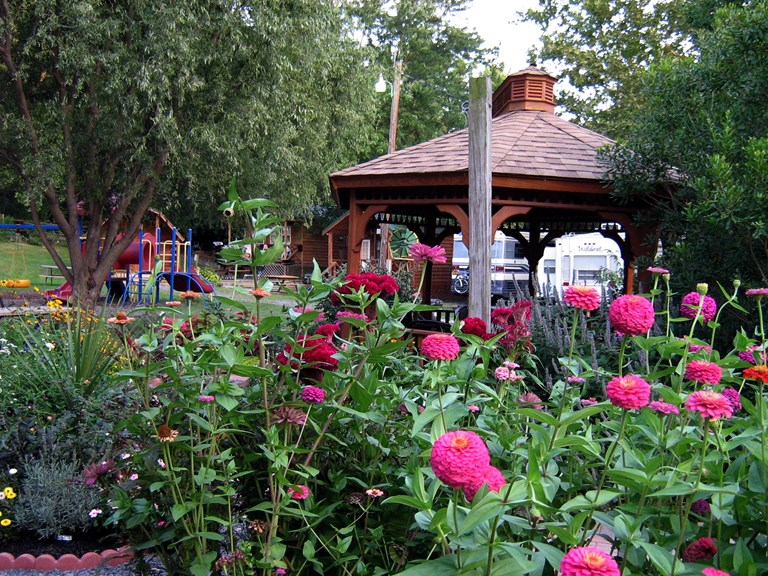 The Remember When Diner, opens....
The Diner will open....April 10, 2020
Sunday thru Thursday nights PIZZA & Wings
Enjoy a piping hot Hunt Brothers Pizza delivered right to your site. Spicy or Southern style Wings.
Homemade goodies or an ice cream to top off your meal.
Call us to have it ready when you arrive or set up and come to the General Store to place your order.