Projects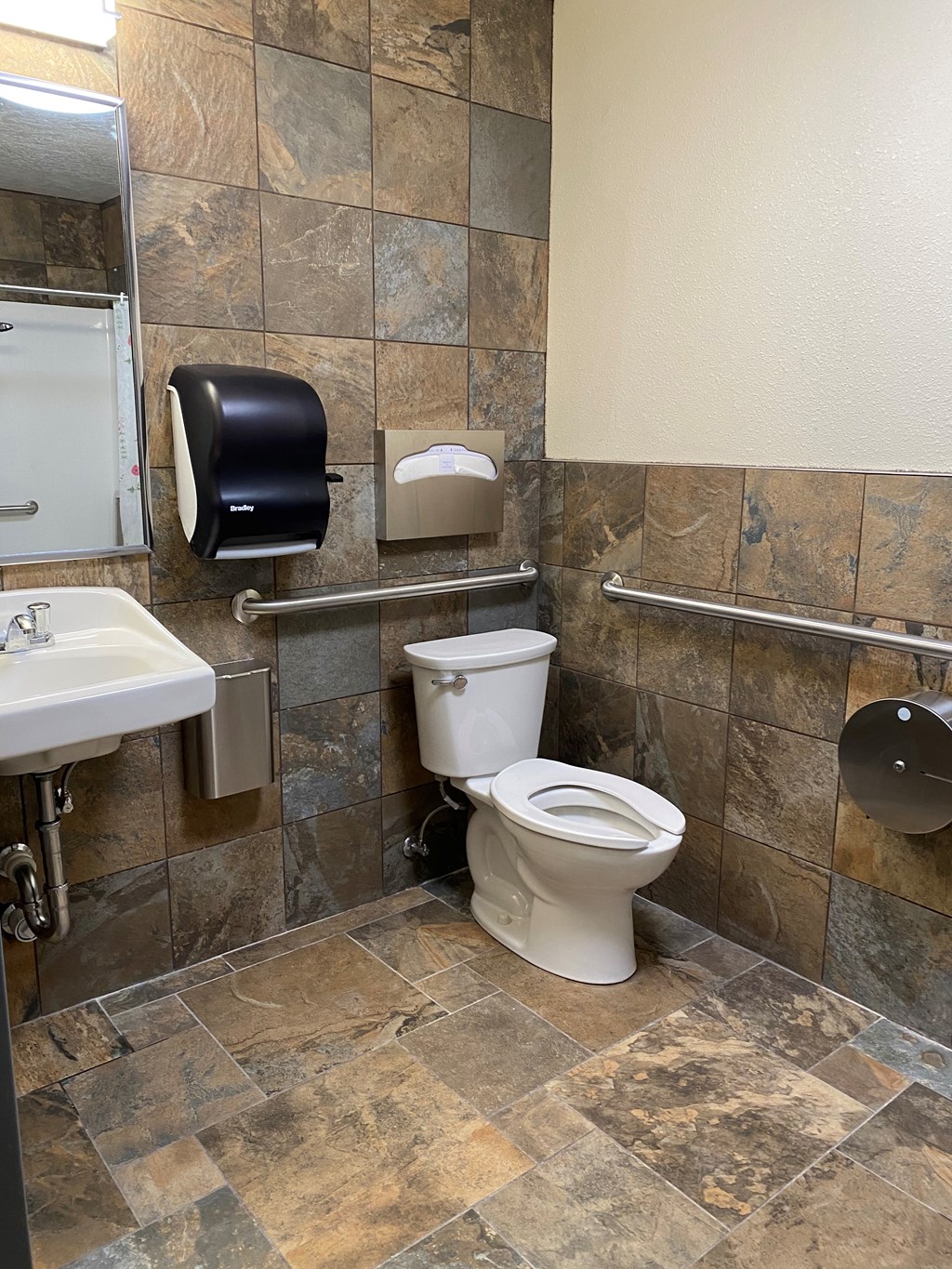 Hello and Welcome to Grants NM KOA!
It was a busy winter/spring with many improvements now finished or ongoing.
Our Bathrooms have been renovated! We went all the way down to dirt and rebuilt from the dirt up! It was a mission but we are overjoyed with the way they turned out. Come check them out!
Septic system has been replaced.
We have installed 6 new Septic tanks with advanced septic systems!
Internet
We are well into the internet upgrade project now. We hope to have it wrapped and out to the sites within the next couple of weeks.
It took a year to get the internet installed and the whole time the connection was only 200 feet away.. Amazing!
We will keep you updated with future projects!
Safe and Happy camping,
Paula and Brad