Emmett KOA Campground Blog
1/27/2016
We welcome the furry members of your family to our park. We have no restriction on breed of dog. We do insist that you have control over your dog at all times including barking. Do not let small children walk a dog that they cannot control. Please pick up after your dog. Also pets are not allowed on...
1/27/2016
We do allow one car per camp site, cabins, deluxe cabins. Extra cars are charged $5 per night and are parked at the front by the entrance. This is for the safety of the children.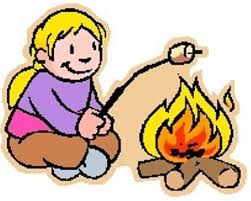 2/5/2014
Please Note: Our KOA has a number of Ash trees. In an effort to protect them from the Emerald Ash Borer we can no longer permit any of our guests to bring their own firewood. The state of Michigan recommends no moving of firewood in the State and no outside wood brought into any campgrounds.
2/15/2012
All campers in a party must be 21 years of age in order to register at our campground and/or must have a parent staying with the party the entire stay.