Ellensburg KOA Journey Recreation
Brand new pet run is an awesome space for your little fur ball to frolic and play in the great outdoors! Come have some good times and make some great memories!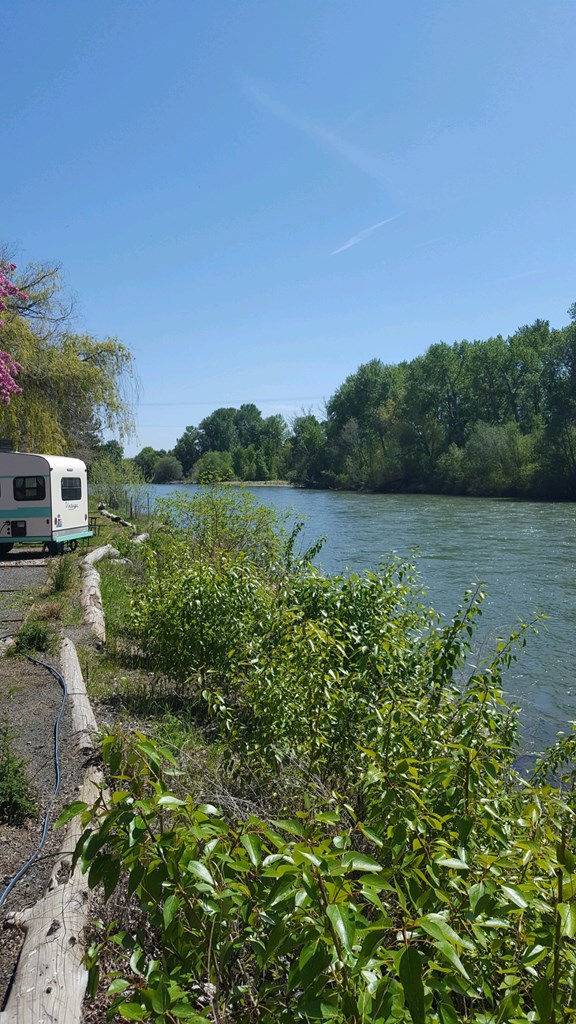 Fishing on the Yakima River
Fishing on the Yakima river is truly amazing!We are literally on the bank of the World-Class and ONLY Blue Ribbon Trout river in all of WA! Come enjoy the beauty and life-long memories this amazing fishery creates daily!
Horseshoe Pits
Horseshoe pits are by the swimming pool.  Ask for equipment at the office.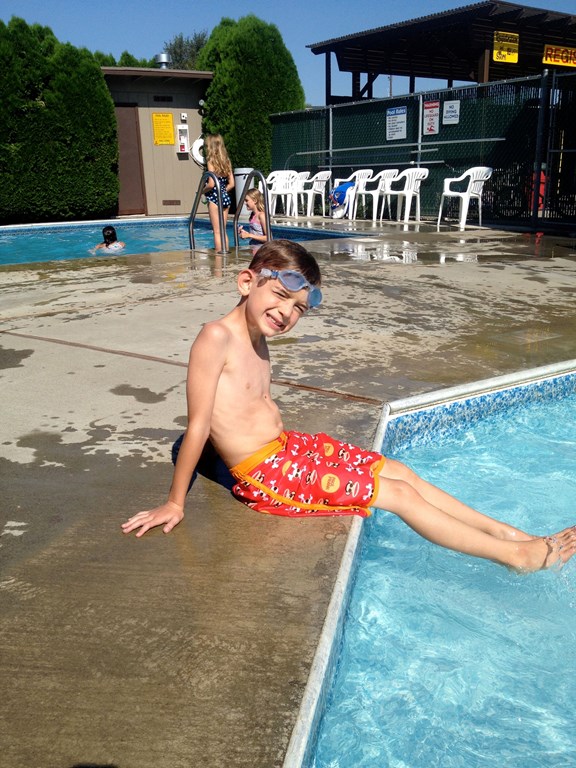 Heated Swimming Pool & Kiddie Pool
***OPEN FOR THE SEASON***
Outdoor heated swimming pool and kiddie pool. Perfect for kids and adults during a hot summer day or after a long day's drive by taking a dip in our heated pool
Open April 1- October 1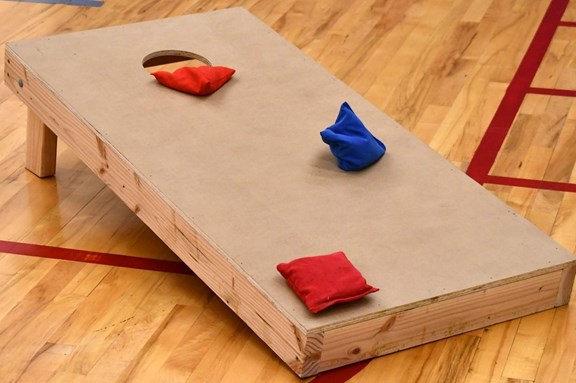 Cornole Toss
Enjoy the day play some games like cornhole toss.
See the KOA office for details
Bike Rentals
We have bikes you can rent for all ages.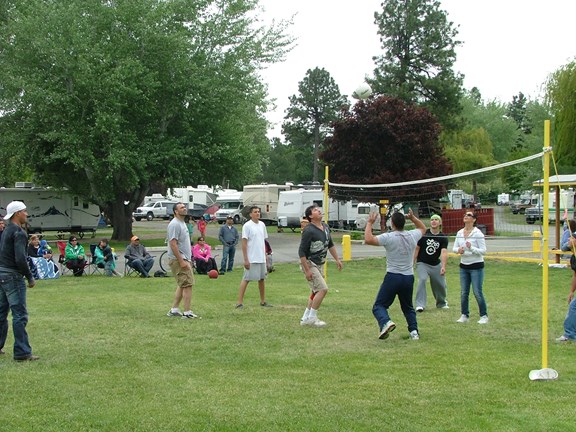 Volleyball and Badminton
We have a net set up to enjoy volleyball or badminton! The office has volleyballs along with badminton supplies, just ask! We also have portable, easy set up badminton if you want to enjoy at your site.
Local Area Recreation