Local Area Attractions Near Dubois / Wind River KOA Holiday
We are located in the heart of Dubois, a rustic western cowboy town just 50 miles east of Grand Teton National Park and then another 25 miles via scenic byway to Yellowstone National Park. Our area offers some of the country's finest recreation, from trout fishing and horseback riding, to kayaking, hiking and more.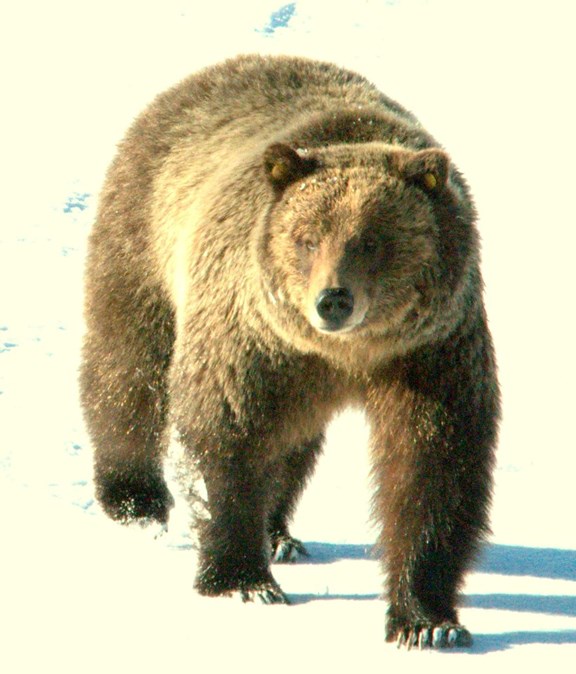 Yellowstone National Park
Yellowstone National Park is famous for its geysers and hot springs. The Park contains about half the world's geysers., including the world's most famous geyser, Old Faithful. 
It also is a home to grizzly bears, wolves, bison and elk.
www.nps.gov/yell (307) 344-2107
Grand Teton National Park
Grand Teton National Park is located in northwestern Wyoming. At approximately 310,000 acres (480 sq mi; 130,000 ha; 1,300 km2), the Park includes the major peaks of the 40-mile-long (64 km)Teton Range as well as most of the northern sections of the valley known as Jackson Hole.  GTNP is 1.25 hours form Dubois/Wind River KOA.
www.nps.gov/grte (307) 739-3300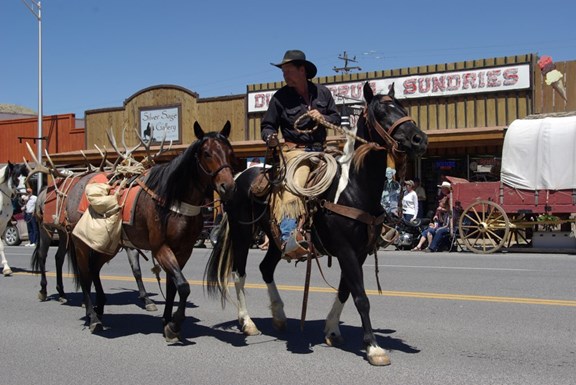 Dubois
Find out about our little town, its heritage and its happenings. Dubois, www.duboiswyomingchamber.org , was named #4 on the Top Ten Western Towns for the True West Magazine.
The National Bighorn Sheep Interpretive Center
Discover the Wild World of the Rocky Mountain Bighorn Sheep through Hands-on activities at the National Bighorn Sheep Interpretive Center . Then, view wildlife from November through March, on a tour of the winter range of the Whiskey Mountains.