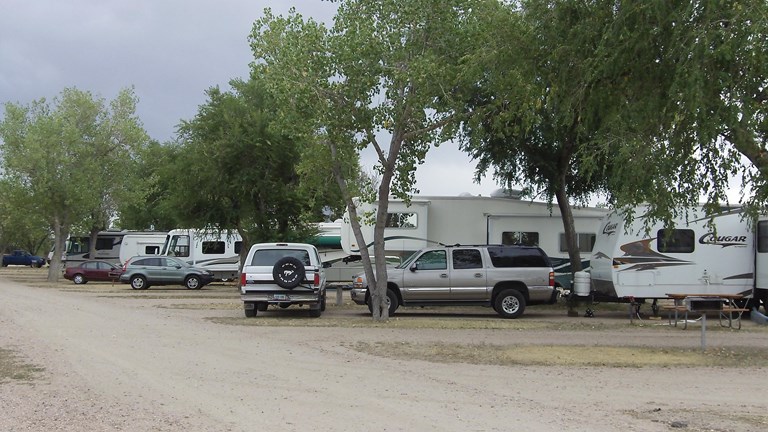 General Campground Information
Fall through early Spring office hours
We are open year around, however, our office hours from fall through early spring are 10:00 am to noon and 2:00 pm to 7:00 pm.
Soe of the RV sites will not have running water, and those that do, you must plug the water riser into power and have a heated water hose if you are going to be connected to the water. We thank you in advance.
Late Spring thru early fall office hours
Office opens at 9:00am thru 8:00pm each day
Check IN time
Check in time is 2:00pm. If you come early, we will gladly do our best to get you into your reserved site as soon as possible.
Check OUT Time
Check out time is 11:00am
Firewood is sold during office hours * unless under fire ban
Our front desk sells fire wood by the piece during normal office hours. Please check with the front desk for current fire ban restrictions.
Pool hours
Our pool and hot tub are open middle May thru Labor Day.
Opens at 10am and shuts down at 7:45 each day.
For the safety of our guests, the SPA and swimming pools are closed when the office is closed.
Quiet hours at Denver East Strasburg KOA
We are glad you have chosen to stay with us at the Denver East Strasburg KOA Campground.
Our campground quiet hours are 10pm to 7am each day.
Thank you.