Dayton KOA Holiday Recreation
Dayton KOA Recreation
There is fun to be had by all at Dayton KOA Holiday. While there is plenty to see and do in the area, we will keep you busy during your time at the campground.  Soak up the sun in our outdoor pool, cast a line in the lake, or take a stroll through nature on our hiking trail. Looking for some friendly competition or games for the whole family?  Try your hand at horseshoes, shoot some hoops on the basketball court, and try your luck with our gem mine. 
We take pride in making your stay GREAT with outdoor experiences for the whole family! Check out some of the recreation we offer at Dayton KOA.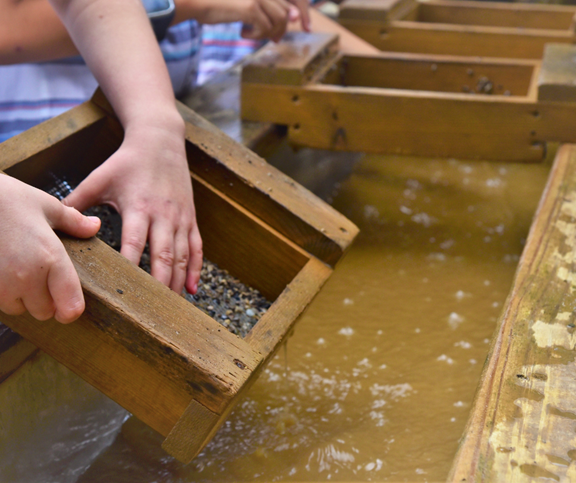 Gem Mining
Grab your pan and start mining for gold and gems.  Take the kiddos back in time and spend the afternoon panning for treasure.  Sift, shake, rinse to see if you will find a monster nugget to natural minerals.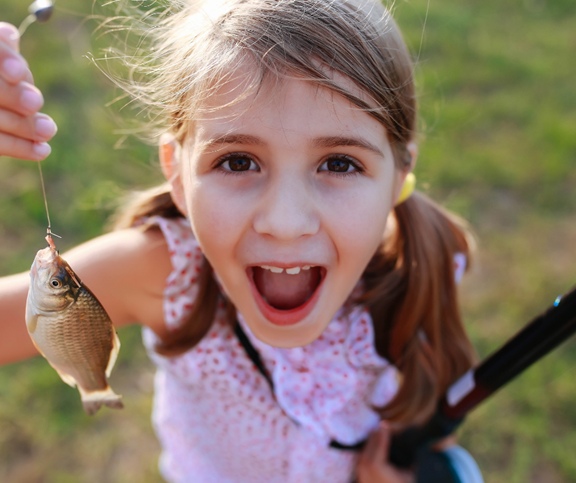 Fishing
The fish are biting! Grab your bait and tackle and head over to the lake to cast your line. Start you day with some time at the lake and relax as you wait for a fish to snag your line. Reel, reel, reel  to see what you've caught!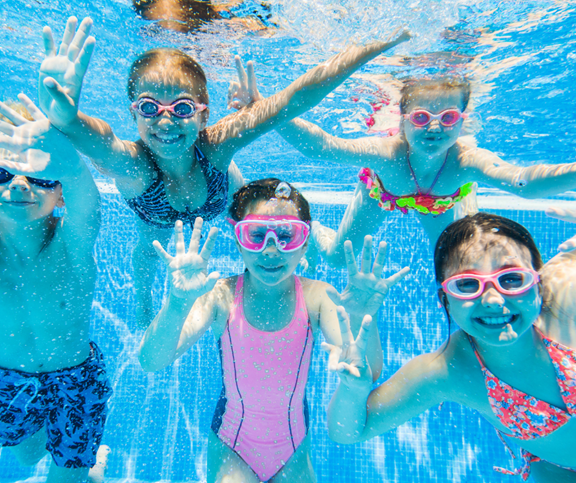 Outdoor Pool
Cannonball!!  Make a splash in our outdoor pool and soak up the summer sun.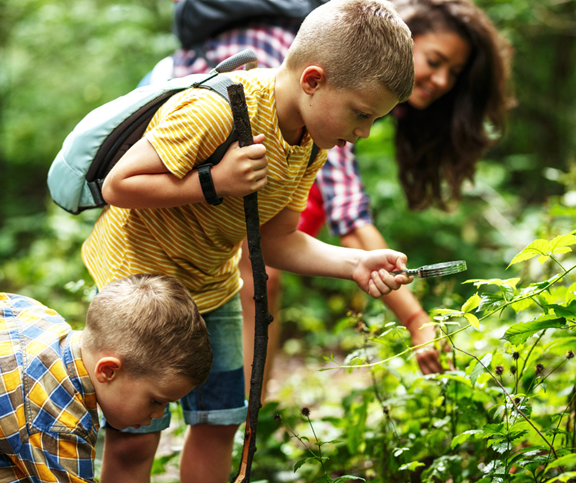 Hiking Trails
Nature is calling! Start your day with a walk through the woods enjoying natures beauty, taking in the sounds and sights.
Paddle Boats
Spend the afternoon paddling around the lake. Watch the fish jumping, birds soaring, and enjoy the sights and sounds of nature. Don't forget to snap a selfie to remember the fun. #koa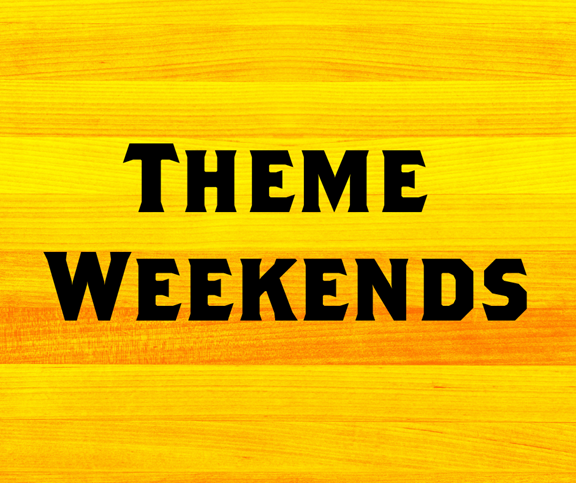 Theme Weekends
We hope you love theme weekends as much as we do. Pull out your cowboy hat for Western Weekend or grab your hula skirt for Luau Weekend. Let us bring some added fun to your camping getaway. Check out our full list of theme weekends under events.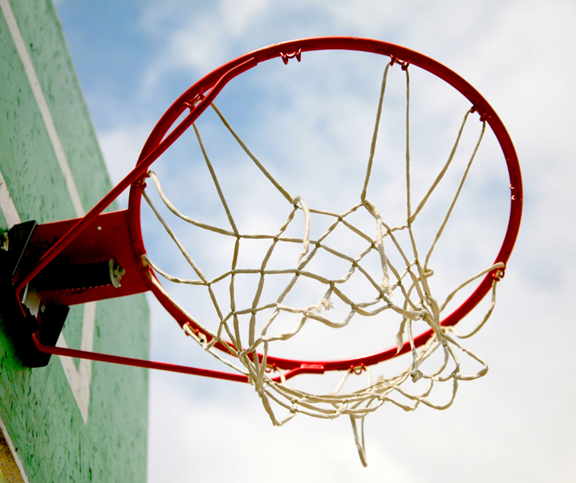 Basketball
Practice your three-throw or play a game of horse at the basketball court.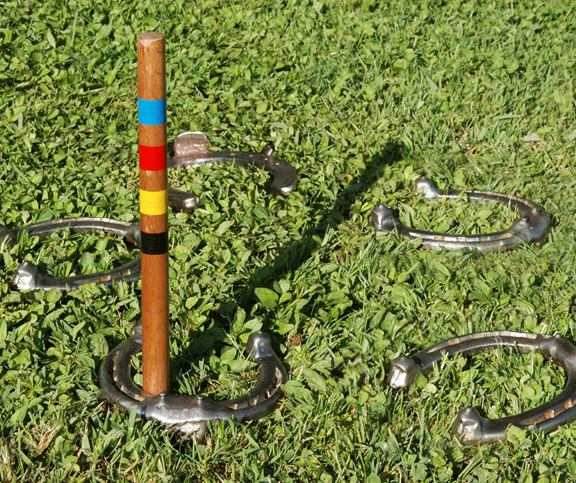 Horseshoes
The clank of metal and loud cheers as campers enjoy a game of horseshoes. Who will get the first ringer?  The fastest to 40 points wins.
Corn Hole
Nothing is more fun that a game of corn hole while you are camping.  Grab a cold beverage and see who will get to 21 first!