Local Area Attractions Near Dayton KOA Holiday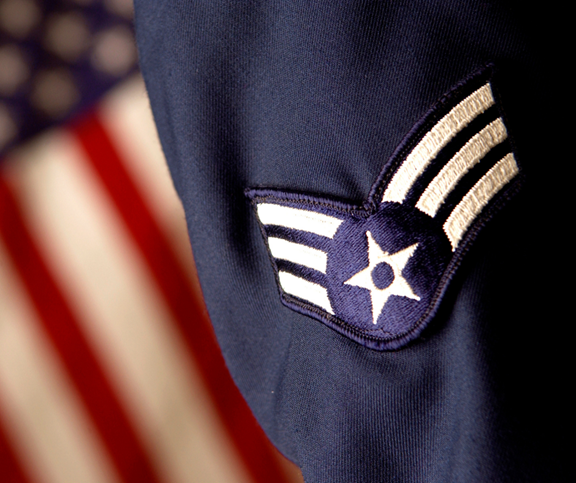 National Museum of the United States Air Force
The museum, located near Wright Patterson Air Force Base in Dayton, Ohio, is the oldest and largest military aviation museum in the world. The informative chronological layout tells the exciting story of flight from the days of the Wright Brothers at Kittyhawk to the modern Space Age. Exhibits include approximately 200 aircrafts and missiles, plus many family oriented and historically interesting aeronautical displays. The IMAX Theatre is a unique addition to the museum treating the visitor to a three story movie screen experience. Shows are scheduled throughout the day. Featured films are changed on a regular basis. Open daily 9 a.m. to 5 p.m. except for Thanksgiving Day, Christmas Day and New Year's Day.
1100 Spaatz Street
Dayton, OH 45431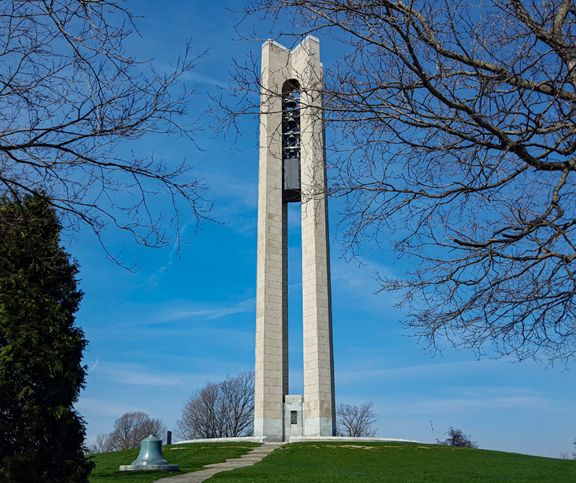 Carillon Historical Park
Over 65 acres of land make this historical park an enjoyable place to spend a summer day. Over 50 unusual historical exhibits tracing the age of industrial development are housed here. A favorite exhibit is the Wright Flyer III, the place described by Orville Wright as the one in which he and his brother really learned to fly. Other exhibits include a 1920 auto dealership, an old print shop, a grist mill, locks from a canal, a one-room schoolhouse, antique trains, and even an early period gas station. Open May 1 through October 31. There is an admission fee of $1.00.
1000 Carillion Blvd.
Dayton, OH 45409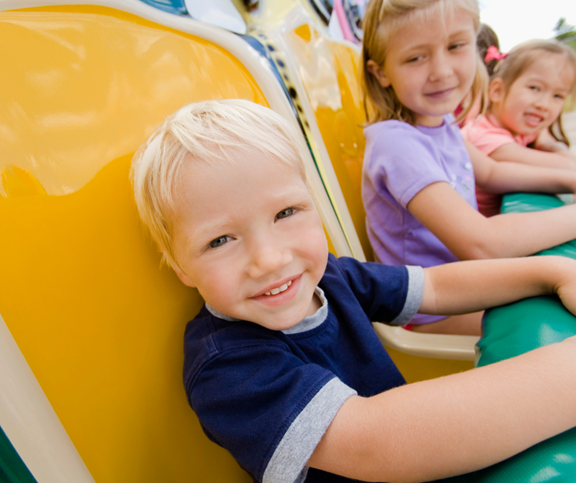 Paramount's Kings Island Amusement Park
One of Ohio's premier amusement parks with rides, games and shows daily. Rides for the young and old with a special area just for the little ones. Concerts are held on various dates throughout the summer featuring national acts. A ticket to the concert includes admission into the park.
6300 Kings Island Drive
Mason, OH 45040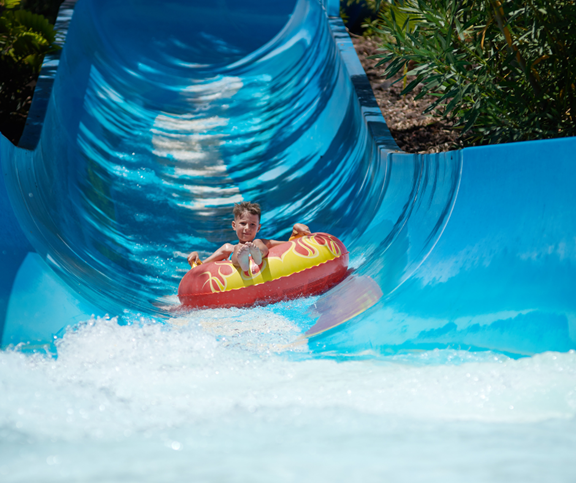 The Beach Waterpark
Ranked as a national top 10 waterpark by the New York Times, The Beach is the largest regional waterpark with the only watercoaster in the Midwest. Relax in adult leisure area, splash in Thunder Beach wave pool or race down water slides. Play areas for children, food and shopping. Open daily May 24 to September 2.
2590 Water Park Drive
Mason, OH 45040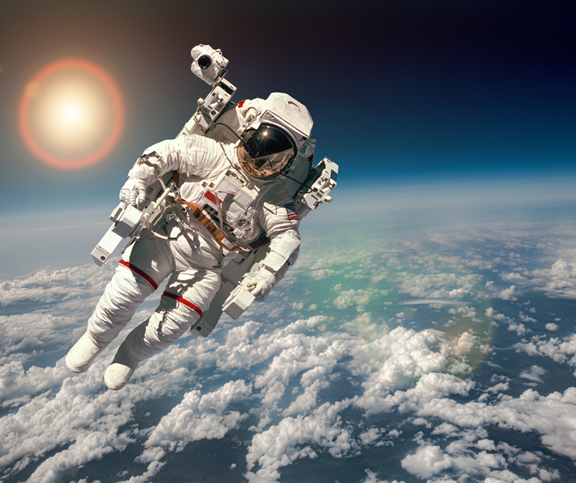 Armstrong Air and Space Museum
"One small step for a man, a giant leap for mankind" 
The museum shares the story of Neil Armstrong and other Ohians who attempted to defy gravity, the Space Race and current space exploration.
500 Apollo Drive
Wapakoneta, OH 45895